Nominations are now closed
Results will be announced soon, keep an eye on your email for more details!

Eligibility - What makes a Capricorn Rising Star?
Capricorn Rising Stars is all about recognising effort and rewarding hard work to help workshops retain their future leaders.
Unlike other apprentice competitions that focus purely on the technical proficiency of nominees, Capricorn Rising Stars prioritises rewarding apprentices who demonstrate a passion for auto, a positive can-do attitude and a strong commitment to forging a long career as a repairer.
This unique judging criteria creates a level field for 1st to 4th year apprentices in all types of workshops to be able to compete against each other.
If you are a Member of Capricorn and have an apprentice who demonstrates outstanding character and potential as they continue to learn the ropes and further develop their skills, you are encouraged to nominate them as a Capricorn Rising Star.
Prizes
Cash and prizes up for grabs include:
Overall Winner:
$5,000 cash from Castrol

Capricorn Rising Stars trophy

Plus everything the Top 5 Finalists receive
Top 5 Finalists:
$1,000 cash from Castrol

$1,000 Repco voucher

Tickets to 2 x Repco Masterclasses
Workshop prizes
Workshops who nominate the Top 5 Finalists will also be rewarded with a 12 month Repco Autopedia subscription. Additionally, the Overall Winner's workshop will receive enrollment in the Workshop Whisperer's Service Advisor Pro online program, (valued at $3,000 plus GST).

Every apprentice nominated will receive an official certificate that is sent to their workshop.
About Capricorn Rising Stars
Recognising, rewarding and retaining outstanding future auto repairers.
Capricorn Rising Stars helps Capricorn Members recognise, reward and retain high performing apprentices. These are apprentices who show initiative in the workshop, eagerness to learn and commitment to the auto industry. There is $20,000 in cash and prizes up for grabs for the Overall Winner, Top 5 Finalists and the Capricorn Members that nominate them.
By recognising the contribution of automotive apprentices and the bright careers they have ahead of them, we hope to continue to attract the best talent and keep more auto repairers working in the industry.
With a shortage of qualified mechanics to go around, it's up to all of us to take on and encourage apprentices that are passionate about the auto industry. Hi it
Judges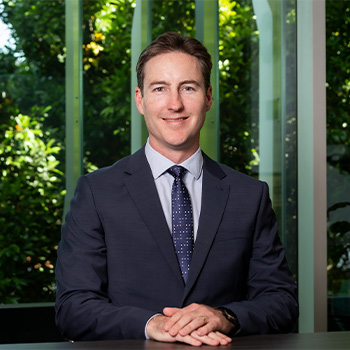 Brad Gannon
Automotive CEO - Capricorn Society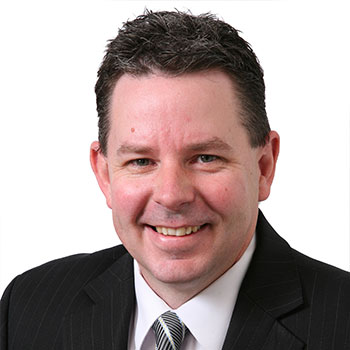 Stuart Charity
Executive Director - Australian Automotive Aftermarket Association Ltd (AAAA)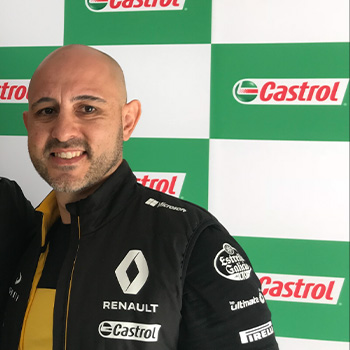 Marco Mercuri
Castrol Head of Sales (Automotive)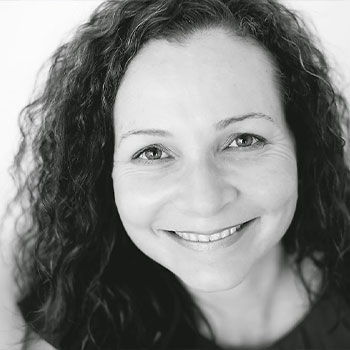 Rachael Evans
Managing Director - The Workshop Whisperer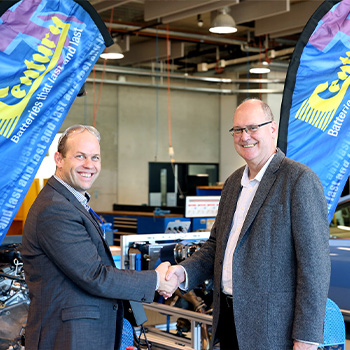 Gavin Cribb
Manager Commercial Vehicle and Engine Technology - Automotive Centre of Excellence, Kangan Institute
Frequently Asked Questions
Who can nominate an apprentice for the Capricorn Rising Star award?

A manager or supervisor from a Capricorn Member workshop.

What constitutes an eligible apprentice to be nominated for the Capricorn Rising Star award?

The apprentice must be employed at the time of nomination by the nominating workshop and be currently undertaking tuition from a recognised automotive training institution.

Can an apprentice who was nominated previously be nominated again?

Yes, we encourage all Members to re-nominate those previously nominated as it's a great way to show them that they are appreciated and valued which is essential in retaining employees. The only requirement is that they are still an apprentice at the time of nomination.

How many apprentices can be nominated for the Capricorn Rising Star award by the same person or workshop?

As many apprentices as are apprenticed to the workshop.

Can any of the prizes be exchanged for cash or prizes transferred to another individual?

Prizes are not transferrable for cash. Prizes cannot be transferred to other individuals.

When can I expect a follow up interview?

Shortlisted candidates can expect to be contacted in late May / early June.

When will winners be announced?

The winner will be announced by Capricorn in early August with all finalists announced in July.

How will I be advised if I've won, made the final list or been shortlisted?

Winners and finalists will be contacted by phone and / or email prior to the public announcements. Shortlisted candidates will also be contacted via phone and / or email to arrange completion of a second assessment round as part of the application process.
2021 Winner & Finalists
Winner, Ben Brown of CWR Motorsport (NZ)
The 2021 Capricorn Rising Star Apprentice of the Year was Ben Brown from CWR Motorsport (NZ). According to his employer, "Ben is passionate about not only his mechanic side of the job, but also has a lot of ideas and vision that is helping us to grow our business."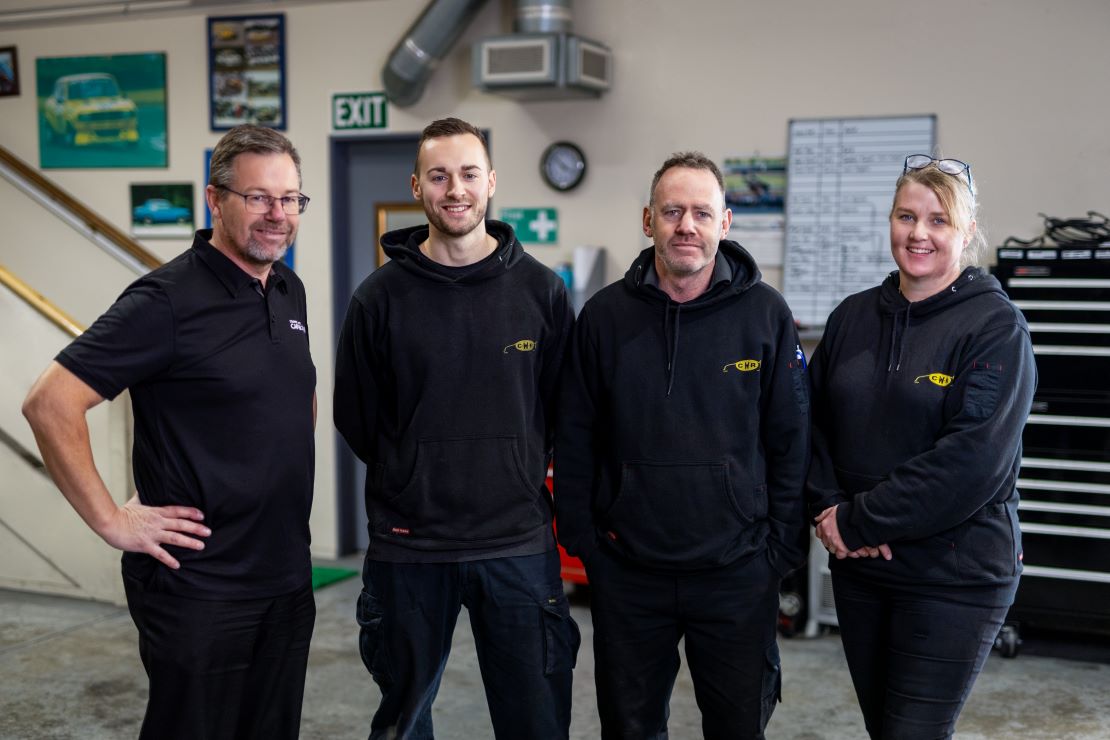 Capricorn Rising Stars finalists:
Ben Brown - CWR Motorsport, NZ
Adam McDonald - Voltaic Auto Electrical, WA
Jordon Dodge -Mark Dodge Auto Repairs, QLD
Paige Scully - Krupic Auto Repairs, VIC
Thomas Rutzou - Jag & British Prestige Service, VIC

Capricorn thanks all Members who nominated their star performing apprentices for the 2021 Capricorn Rising Stars competition from both Australia and New Zealand.
Terms & Conditions
Capricorn Rising Stars 2022
Email
risingstars@capricorn.coop