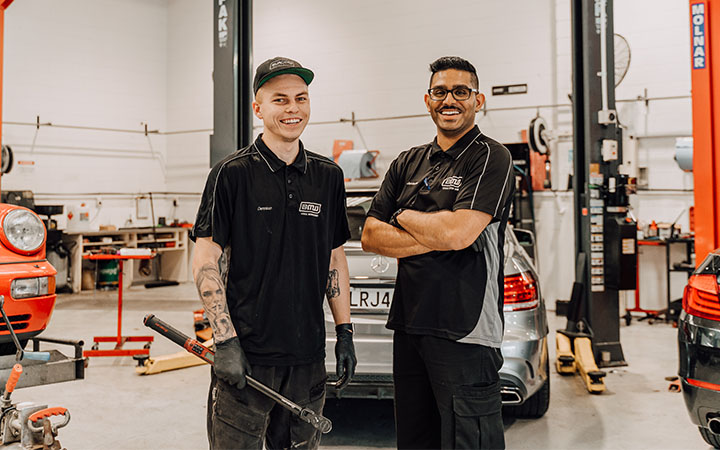 How do you ensure you retain workshop staff long-term? We asked industry veteran and Capricorn Chairman Mark Cooper for his ideas.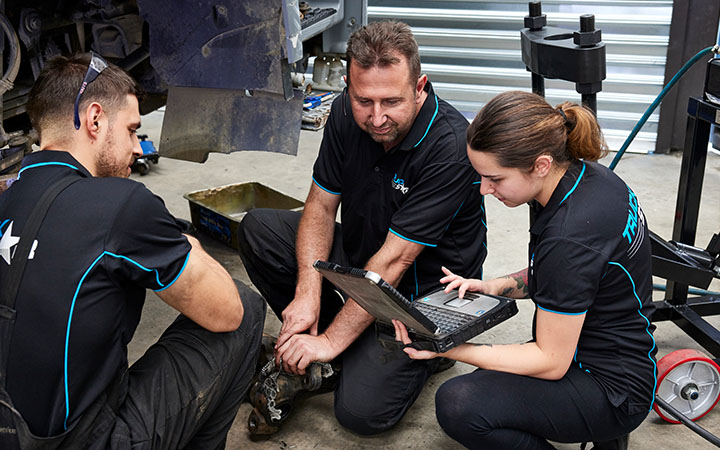 Find out how to tell if your apprentice is struggling and what to do to help them get back on track.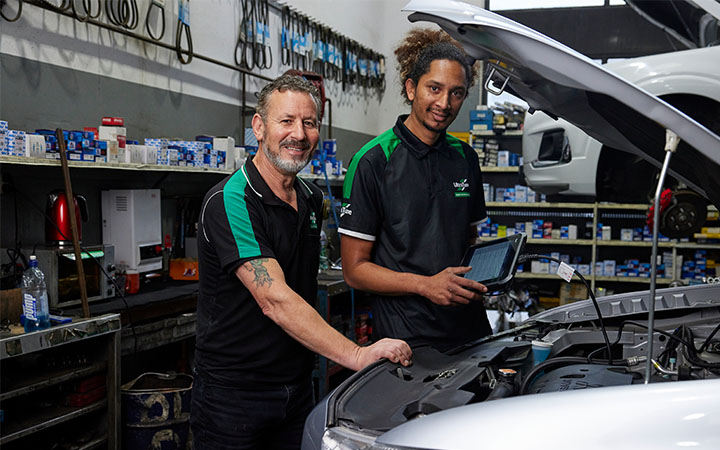 Knowing how to balance the competing demands of your role is the key to success for any workshop manager or owner. Here's what you need to know.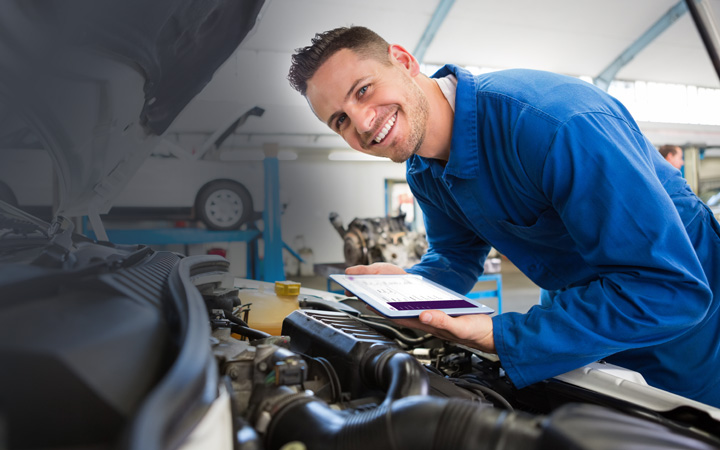 Parts are the lifeblood of the automotive aftermarket industry. At Capricorn, we understand this and have been working hard to make it easier for our Members and Preferred Suppliers to work together when it comes to sourcing and supplying parts.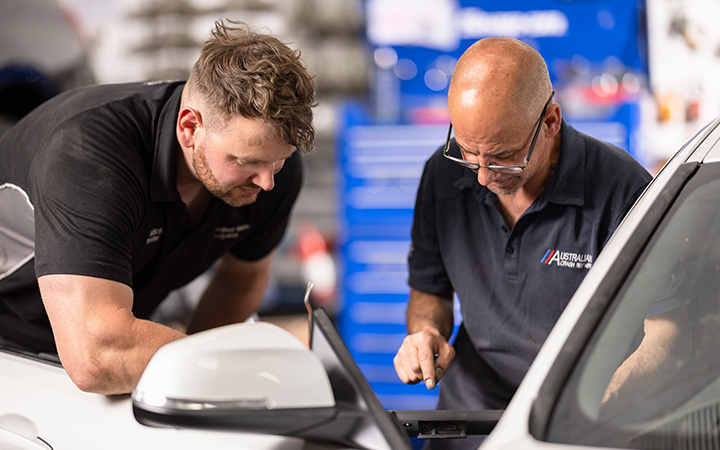 How do you set your labour rates and your margins on parts? Are they carefully crafted calculations? Or do you simply charge out your labour at the same rate as your local competition and either take your supplier's advice or check a catalogue to work out your margin on parts?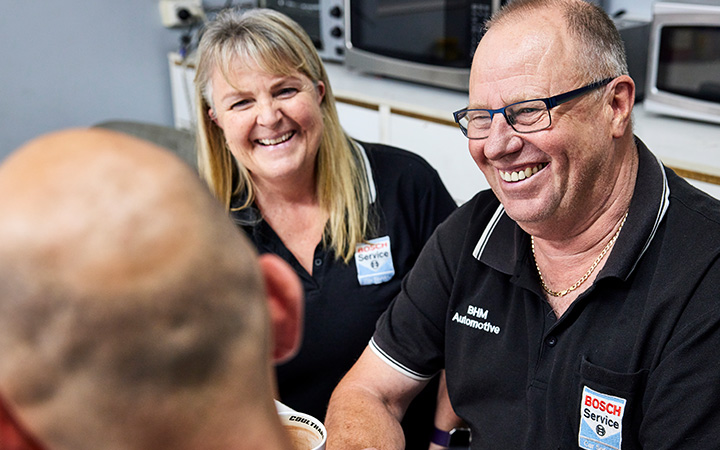 If someone told you how to get 13% more productivity out of your existing workforce, you'd listen, right? What if they told you all it took was making sure your employees felt happy?
NOTE: The contents of and any opinions contained in this publication may not necessarily reflect the opinions of Capricorn Society Ltd.
All information, material and content contained in this edition of Caphub is provided or sourced by Capricorn Society Limited ("Capricorn") for general information only and is not intended to be advice or comment on any particular matter or subject. Before acting on any information you should consider the relevance of it to your own circumstances and, if necessary, take professional advice.
Capricorn makes no representation or warranty as to the accuracy, completeness or reliability of any material (including, without limitation, any third party supplier advertisement in respect of which Capricorn merely acts as a conduit) including in this edition of Caphub. To the fullest extent permitted by law Capricorn, its officers, employees, agents and representatives disclaim any and all liability to you or any other person for any loss or damage whatsoever connected with: (i) reliance on material in Caphub; or (ii) inaccuracy, error or omission in material in Caphub. Capricorn, Stronger with Capricorn, Ignition, Capricorn Travel, Capricorn Mutual, Caphub and the boomerang device are trademarks or registered trademarks of Capricorn.