Capricorn Mutual Limited (CML), Capricorn's non-profit Mutual, has reached a record-breaking $100 million in sales.
09 September 2022
The winner of the 2022 Capricorn's Rising Stars Apprentice of the Year has been revealed. Congratulations to Marama Thompson, from Auto Super Shoppe Eurotech in Hamilton, New Zealand.
15 August 2022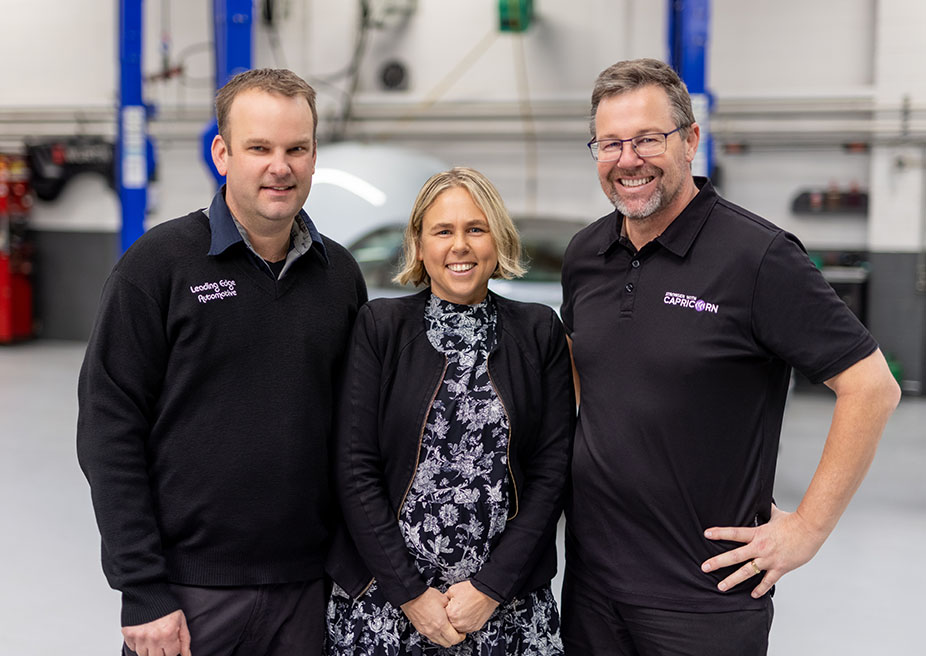 Capricorn's New Zealand team is celebrating its 25th anniversary in May 2022.
26 May 2022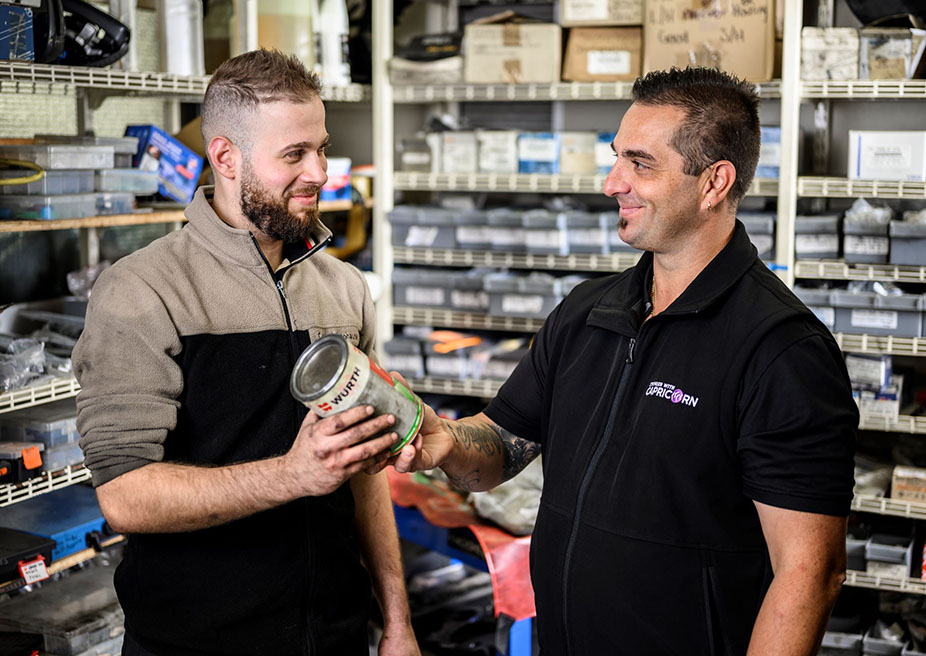 Capricorn, Australasia's largest automotive cooperative, celebrates an outstanding milestone in 2022, reaching 25,000 Member businesses across Australia and New Zealand.
17 May 2022