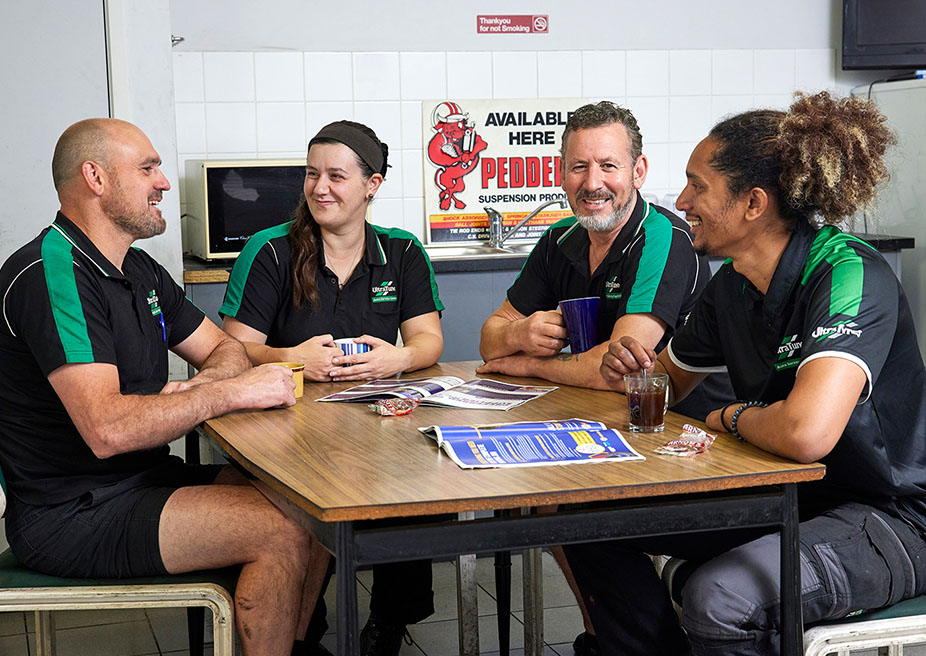 Australasia's largest automotive cooperative, Capricorn, is celebrating the first anniversary of its revamped Capricorn Rewards program. Introduced in late 2020, this program provides Capricorn's 24,000 automotive service and repair business Members across Australia and New Zealand with outstanding value for their reward points earned from parts, tools, equipment or office essentials purchases.

10 November 2021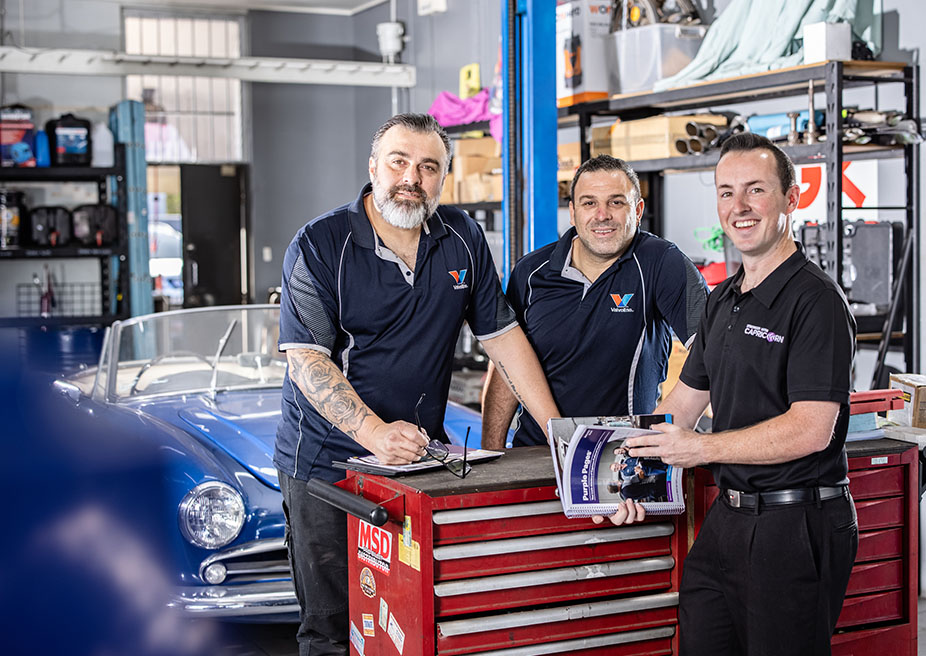 While most organisations charge membership fees, Capricorn is doing things very differently, paying its Members a record $71 million in FY21.
22 October 2021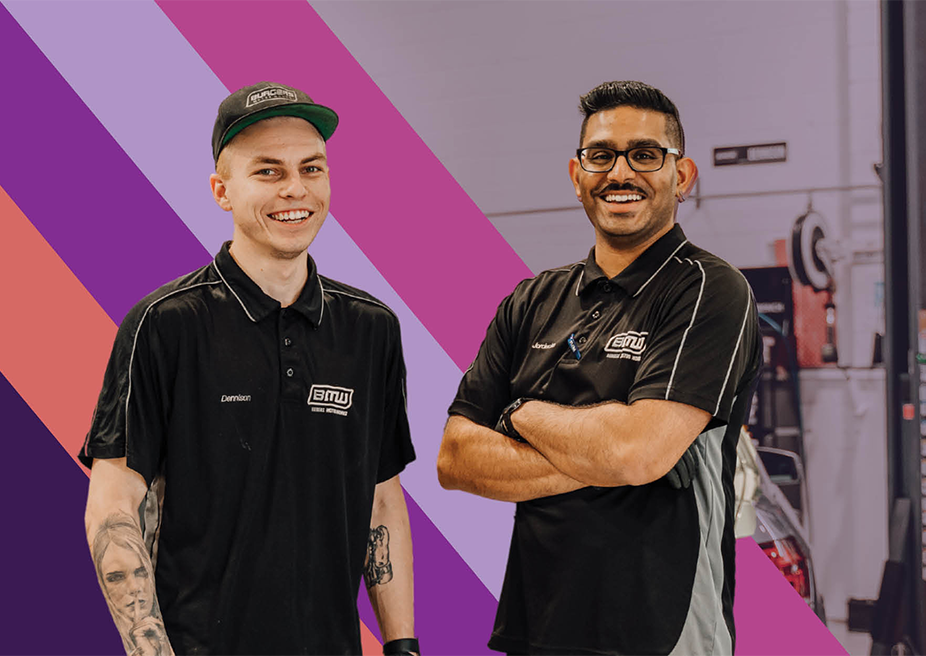 Capricorn, Australasia's largest automotive parts and business essentials cooperative, has completed the company's second detailed industry study, the Capricorn State of the Nation 2021 report.
01 September 2021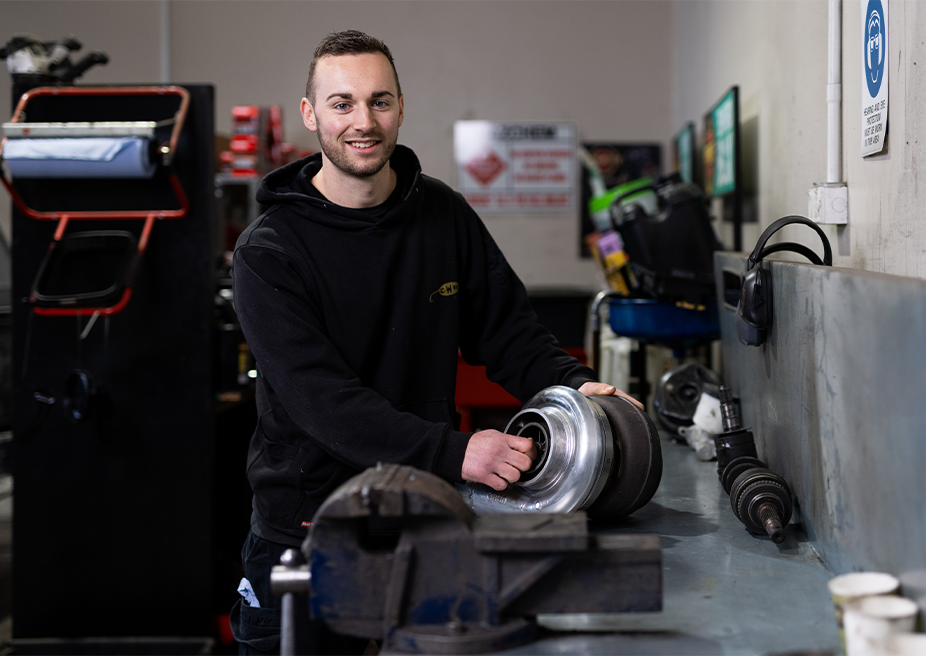 The Capricorn Rising Stars trophy is heading to New Zealand. Hailing from Rangiora, North Canterbury, apprentice Ben Brown has demonstrated outstanding problem-solving capacity, commitment to excellence and a genuine love for automotive, to be named the 2021 Capricorn Rising Stars, Apprentice of the Year.


01 August 2021