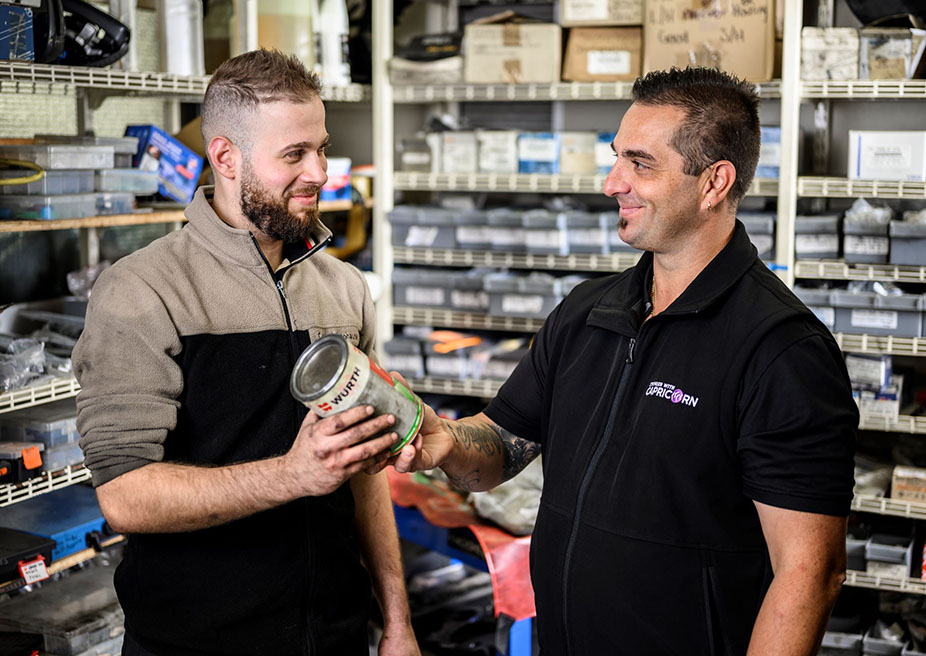 Capricorn, Australasia's largest automotive cooperative, celebrates an outstanding milestone in 2022, reaching 25,000 Member businesses across Australia and New Zealand.
17 May 2022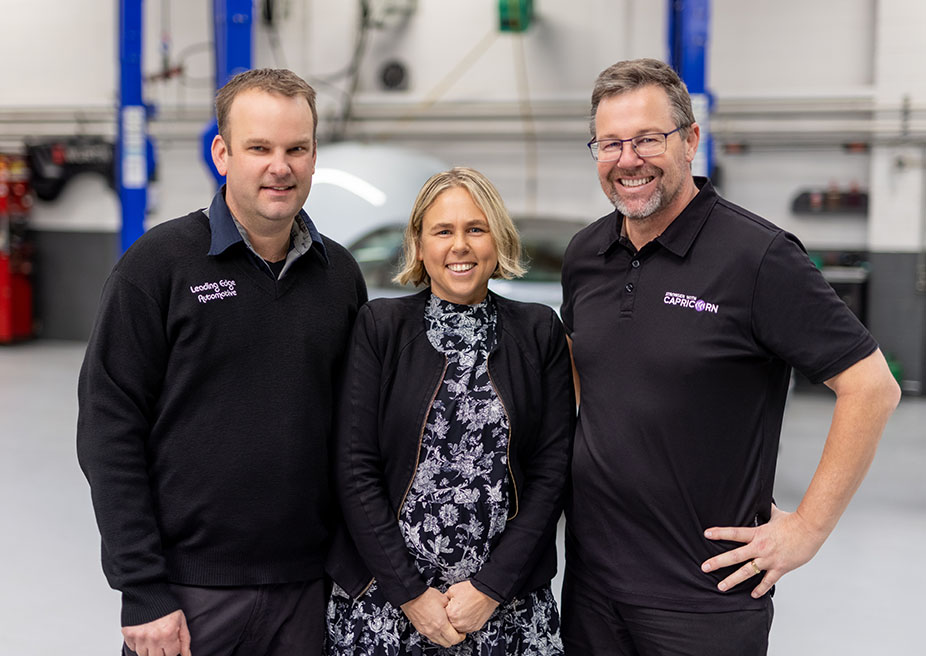 Capricorn's New Zealand team is celebrating its 25th anniversary in May 2022.
26 May 2022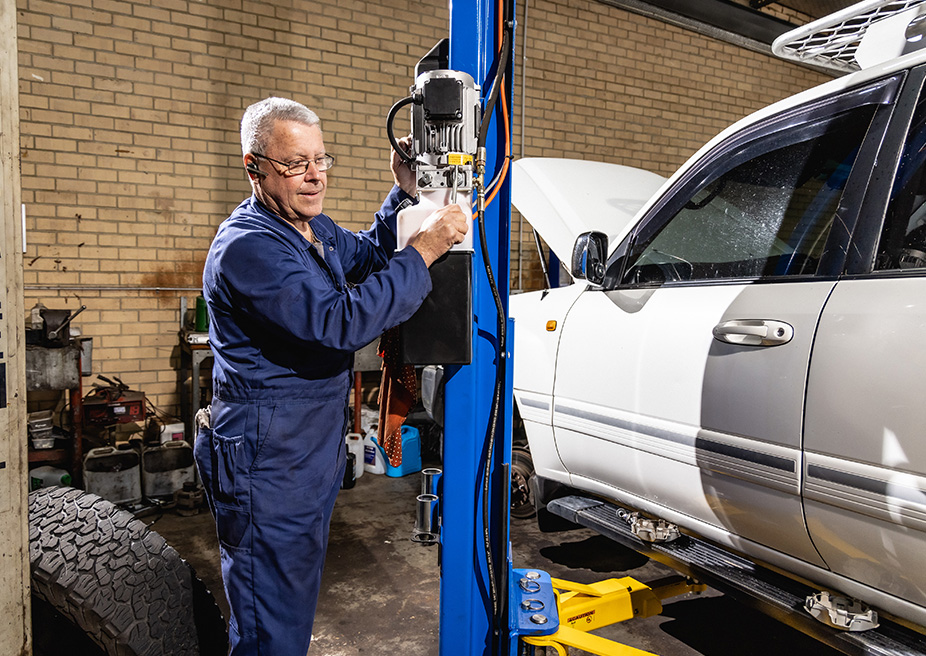 Capricorn Members, if you're busy and thinking of upgrading your equipment, be sure to check out the Federal Government's Temporary Full Expensing incentive. Packaging the Temporary Full Expensing with Capricorn Finance may enable eligible Capricorn Members to get the equipment they need without burdening their cash flow. Wondering what the Temporary Full Expensing incentive is? Read on to find out.
18 March 2022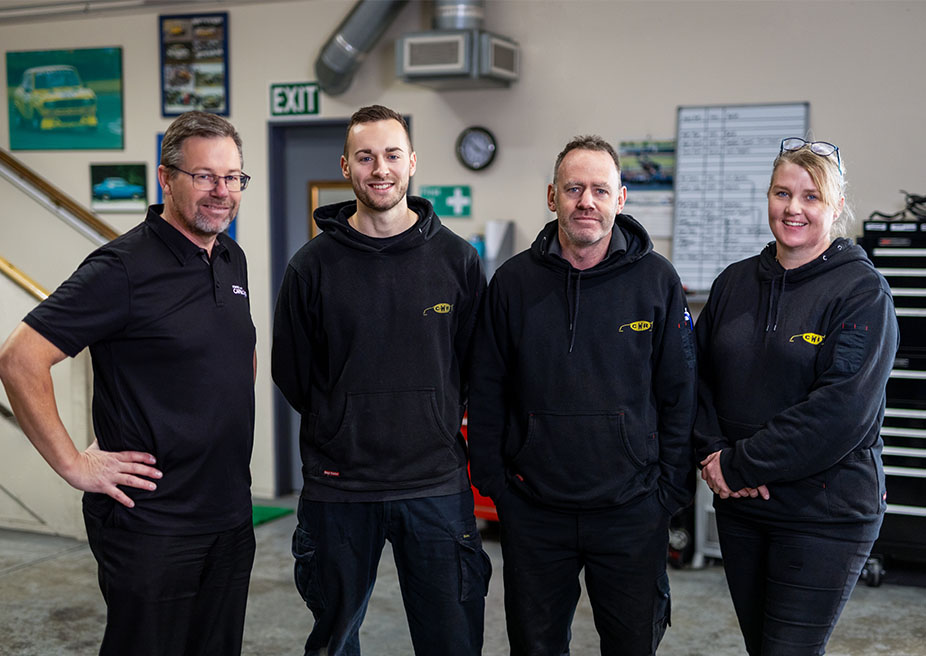 Nominations are officially open for Capricorn Members to nominate their high-performing apprentices as Capricorn Rising Stars.
11 February 2022