Welcome to Capricorn Society
Share in the benefits of membership in Australasia's largest automotive cooperative.
Since 1974, we've understood what our Members are up against. That's why we cover what's important. Whether it's parts from our Preferred Suppliers, finance, operations, diagnostics or business protection, we make sure our Members have access to what they need to run a successful business.
Join Capricorn
Trade Account
The most important tool your workshop needs to go further.
Capricorn Rewards
Reward yourself, you've earned it.
Protect Against Risk
Protection and insurance for your business from people in the business.
Capricorn Service Data
Before you check anything else, check Capricorn Service Data.
News and information for all things automotive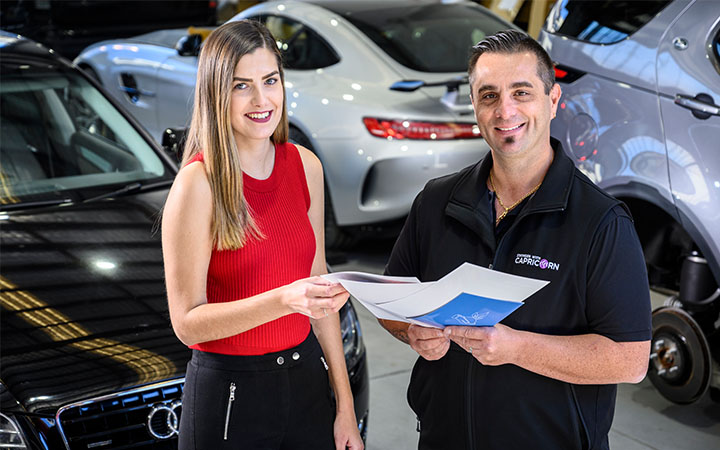 We asked automotive industry experts for their hacks for running a financially efficient business. Here's what they had to say.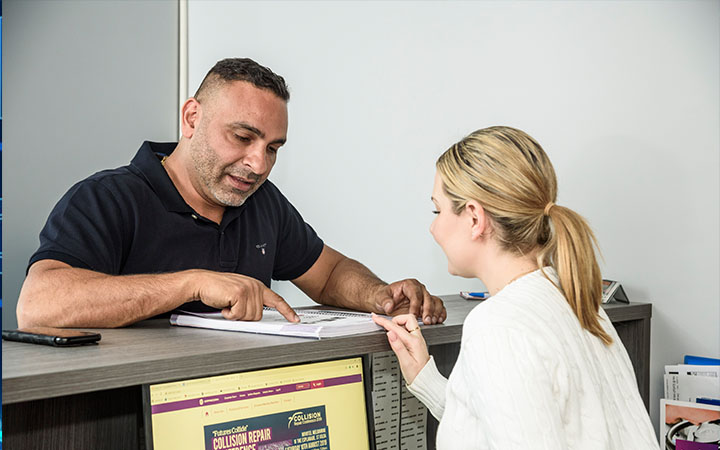 Word of mouth is the best form or marketing there is, and the best way to ensure you get it is by providing a great customer experience.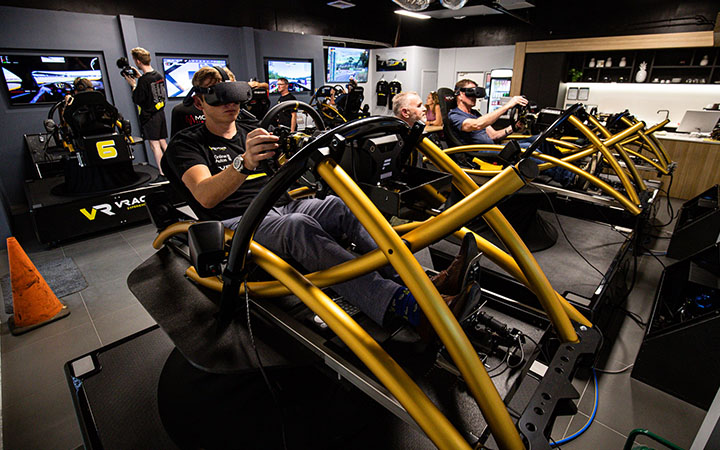 This month's Member Ride isn't an old classic or show-stopping street rod. Instead, it's more like a choose your own adventure book, where the car can be anything you want it to be.