Welcome to Capricorn Society
Share in the benefits of membership in Australasia's largest automotive cooperative.
Since 1974, we've understood what our Members are up against. That's why we cover what's important. Whether it's parts from our Preferred Suppliers, finance, operations, diagnostics or business protection, we make sure our Members have access to what they need to run a successful business.
Join Capricorn
Trade Account
The most important tool your workshop needs to go further.
Capricorn Rewards
Reward yourself, you've earned it.
Protect Against Risk
Protection and insurance for your business from people in the business.
Equipment Finance
Invest in your business growth
News and information for all things automotive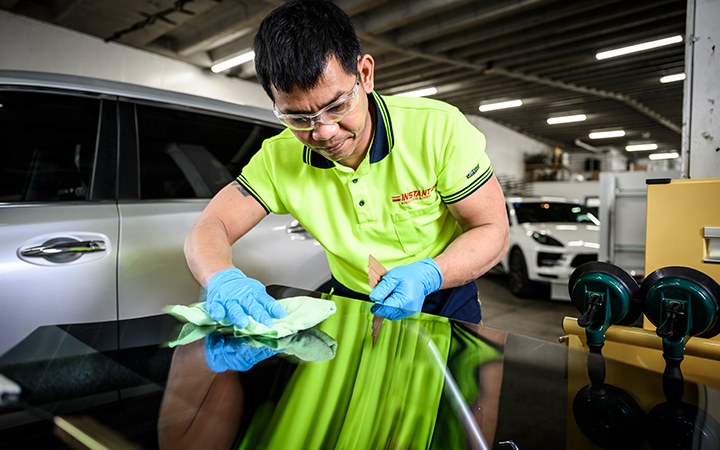 What do you do if you're a national company employing more than 200 people and you have 30 vacancies across the business?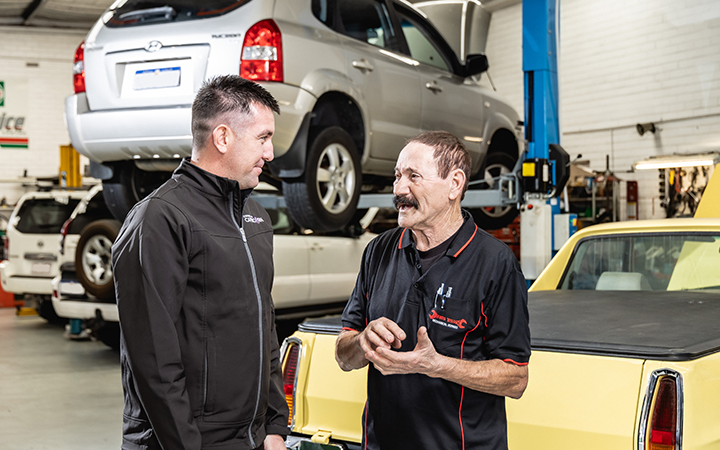 Modern customers have different desires and expectations, how can you relate to customers and keep them happy?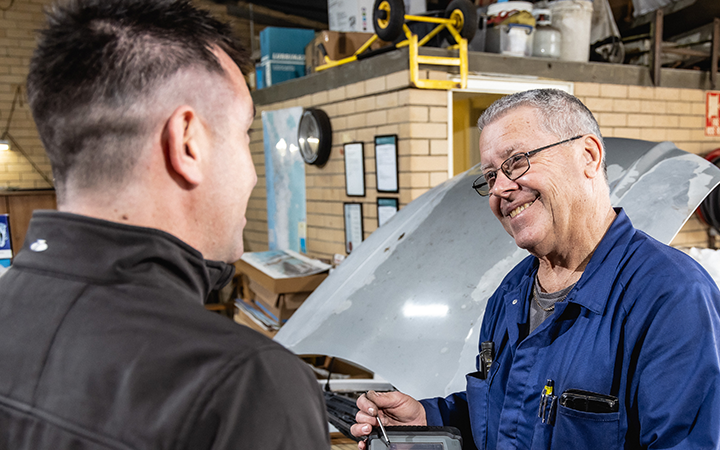 This third year of the pandemic just may have been the most challenging yet, and we continue to be inspired by the incredible resilience shown by the automotive aftermarket community.