Normally attracting more than 5,000 global exhibitors, the 2021 event held from September 14 to 16 saw a total of 388 companies take part, with only 53% of the exhibitors taking part personally at the Frankfurt showgrounds. The remainder took part online.
Normally this big daddy of global automotive aftermarket exhibition events would use more than 13 multilevel exhibition halls along with many large outdoor areas, welcoming more than 160,000 visitors from all over the world across five days.
Known as Automechanika Digital Plus for 2021, the pandemic-affected event saw Automechanika merged with Hypermotion, the world-leading technology, urban logistics and mobility concepts, intelligent supply chains and alternative drive technologies expo.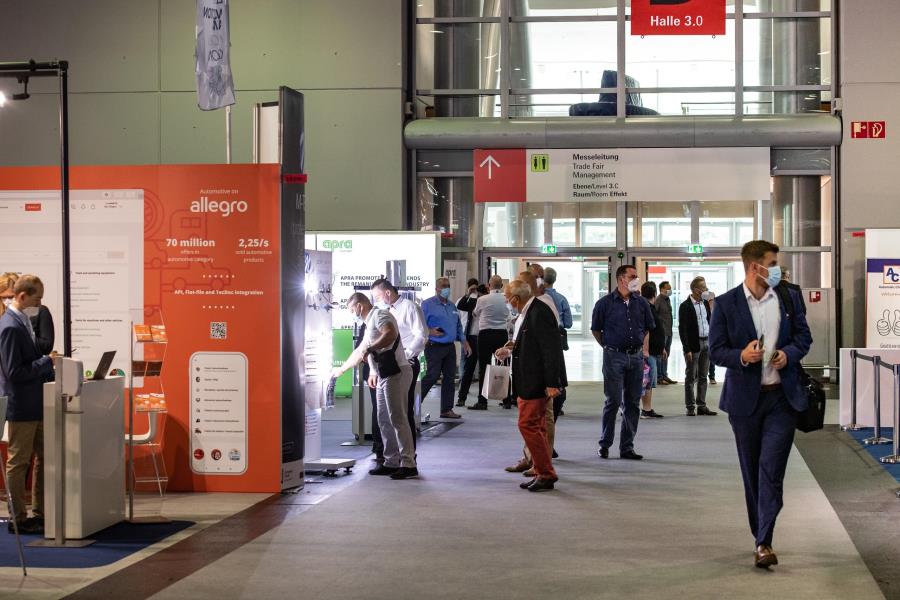 This year's event saw 10,000 visitors take part from 70 countries, both in person and online. More than two-thirds of all registered visitors made use of the many new Automechanika digital features including live streams, intelligent matchmaking events between suppliers and distributors, and one-on-one video calls.
This new way of running trade shows saw a total of 25,000 online interactions take place over the shortened three-day event, with 21,000 views of exhibitor streams and 1,600 video calls made. While representing a mere fraction of the business-generating activities that these industry events are world famous for, it did herald the return and the resilience of the global automotive aftermarket business despite the major disruptions placed in front of it by the pandemic.
According to Detlef Braun, Member of the Executive Board of Messe Frankfurt, organisers of Automechanika, "Finally, exhibitors and trade visitors had the opportunity to get together in person again and make new contacts, both onsite at the exhibition grounds and by using the digital event platform with international industry players.
"Following a long dry spell, the familiar trade fair feeling was quickly established, only this time it was with masks and a requirement that people be vaccinated, tested or recovered. It was a good warm-up for Automechanika Frankfurt next year," Mr Braun said.
The concept behind this year's Automechanika, an in-person trade fair supplemented by the ability to participate digitally, was well-received by exhibitors and visitors alike. The hybrid format enabled participation by international visitors who were unable to travel and for those who were able to attend, to deal face to face with manufacturers, marketers and distributors after being forced apart for such a long time.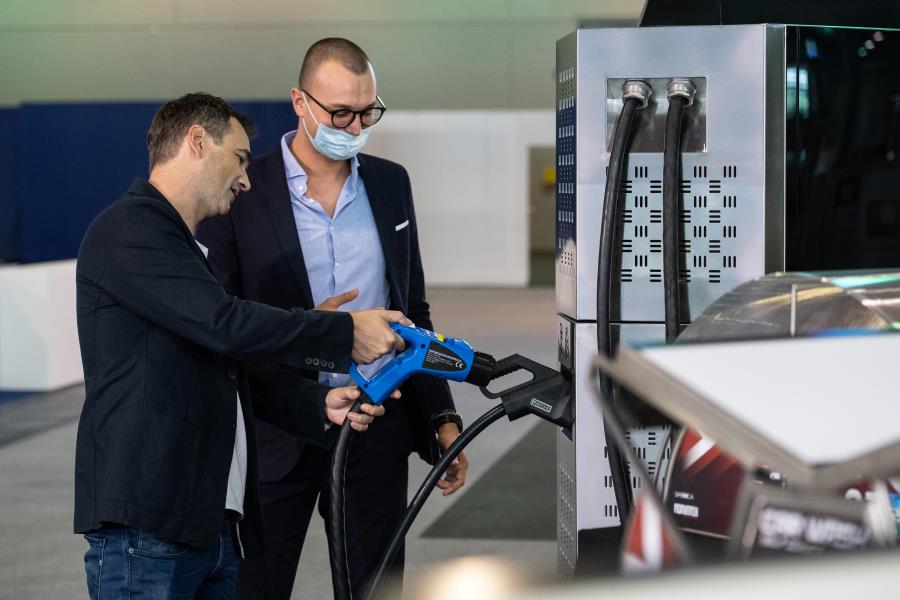 Automechanika 2021 has also accelerated the trend towards digitalisation in the global automotive aftermarket. Although this was a forced situation, the clear effect of it is that digitalisation is making huge strides in the operation of independent automotive repair workshops across Europe and the world. As the response that the online component of this trade fair proved, more workshops are taking advantage of opportunities that are made available to them online.
Christian Schwer, National Sales Manager of Liqui Moly, sums up the effectiveness of this year's Automechanika Frankfurt, "During these unusual pandemic times, this year's smaller Automechanika presented us with a chance to reopen communications with our customers, to be on location and make our presence felt as we resume in-person encounters. After all, business is done between people, and we believe that communication is everything. Without it, nothing is possible and that will remain true in future. Automechanika is the platform for the innovations and new technologies that we must all come to grips with not only as suppliers, but also as customers and as an industry. That was Automechanika's role in the past, and that is what Automechanika continues to represent for us today."
Automechanika Frankfurt plans to return to its world-leading live exhibition format from September 13 to 17, 2022. Australia's major automotive aftermarket industry exhibition, the Australian Automotive Aftermarket Expo, is scheduled to return to Melbourne from April 7 to 9, 2022, after a similarly long absence.