It was indeed a very long time between drinks for the fastest qualifier and winner of the opening New Zealand Formula 5000 Tasman Cup Revival Series race held at the exciting Taupo International Motorsport Circuit on 15 and 16 May 2022.
The victory went to Lola T332 driver Kevin Ingram at Taupo's third and final round of this outstanding New Zealand racing series, that brings back the super-fast and thunderous open wheelers that dominated the global racing scene during the 60s and 70s. This historic domestic motor racing series has captured the imagination of race fans, teams and drivers from New Zealand and all over the world.
Almost four decades had passed between wins for Ingram, which has to be some kind of global motor racing record.
"That's right," the now retired former small-business owner said after his breakthrough win in the highly competitive historic New Zealand-based single-seater motor racing series. "It has definitely been a while."
"I won the New Zealand Formula Ford championship series title in 1983, but it would have been the year after that when I won my last race. That was 1984, which makes it 38 years!
"So yes, I suppose you could say that it has been a long time between drinks!" Ingram said.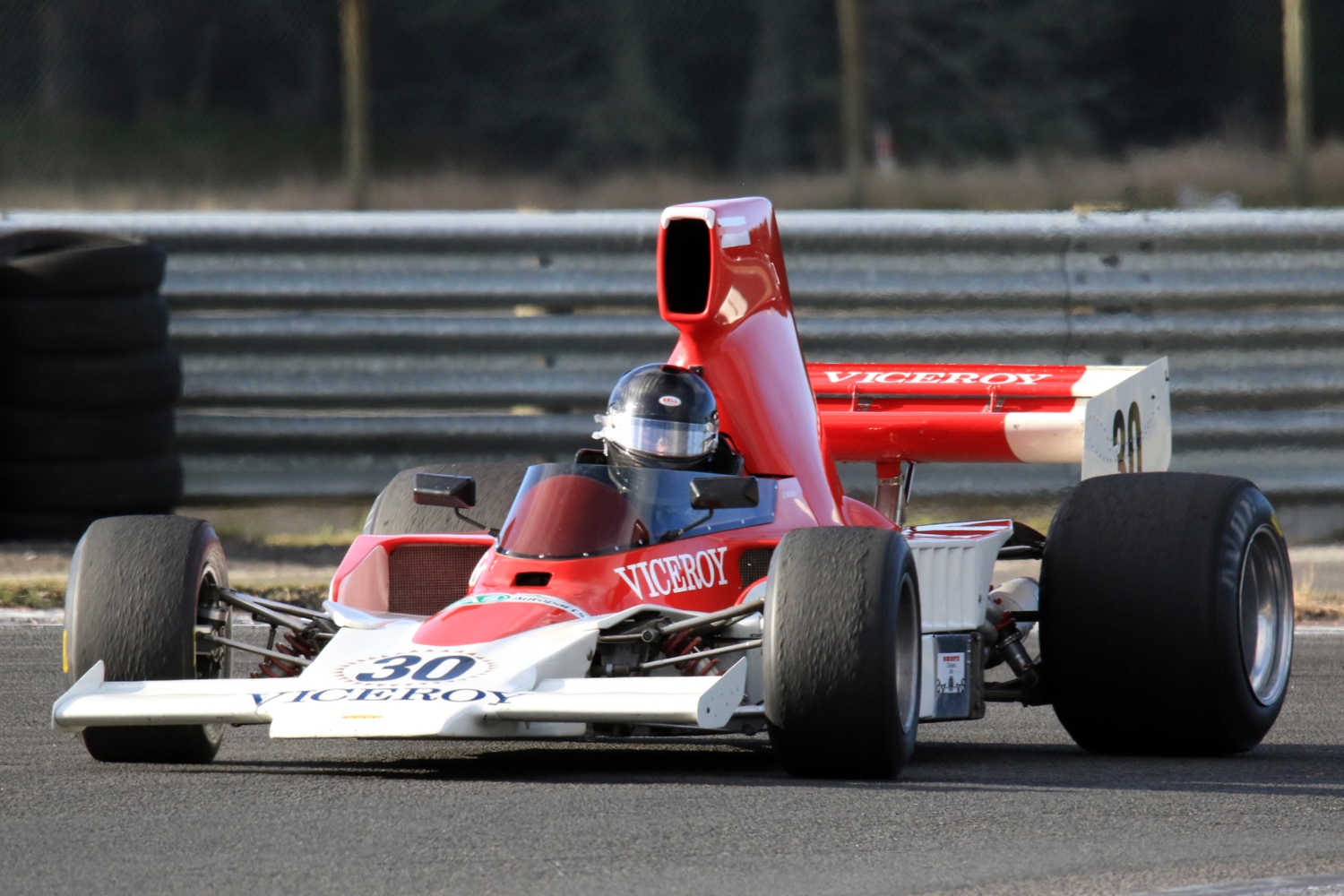 It was certainly a real red letter day for Ingram who reprised his early career nickname "The Feilding Flyer" by also setting the event's pole position lap time of 1:26.550 seconds (just over a second quicker than the mid-1:27 second laps set by joint pre-event favourites Steve Ross from Dunedin in his McRae GM1 and Aucklander Grant Martin in his Talon MR1/A).
Ingram's long-awaited return to the podium brings to mind some other major timeframes between wins for motor racing drivers who, like Ingram, may have believed that they would never walk onto the top step of a winner's dais again.
Recently retired world champion driver Kimi Räikkönen from Finland holds the distinction of having the longest timeframe between his first win and his last in Formula One. He won his first Grand Prix at the 2003 Malaysian Grand Prix and his last at the 2018 United States Grand Prix — a span of 15 years and 212 days between the two!
Italian Williams team driver Riccardo Patrese holds the record for the longest period of time between two race wins in Formula One, with more than six and a half years between his victories at the 1983 South African Grand Prix and the 1990 San Marino Grand Prix.
Italo-American motor racing royalty Mario Andretti also had to wait a long time between drinks following his maiden Formula One victory at the 1971 South African Grand Prix and his second win which came five years, seven months and 18 days later at the 1976 Japanese Grand Prix. He would go on to become the Formula One world champion in 1978 and he continued to race at the very top level in both IndyCars and Sportscars for two decades.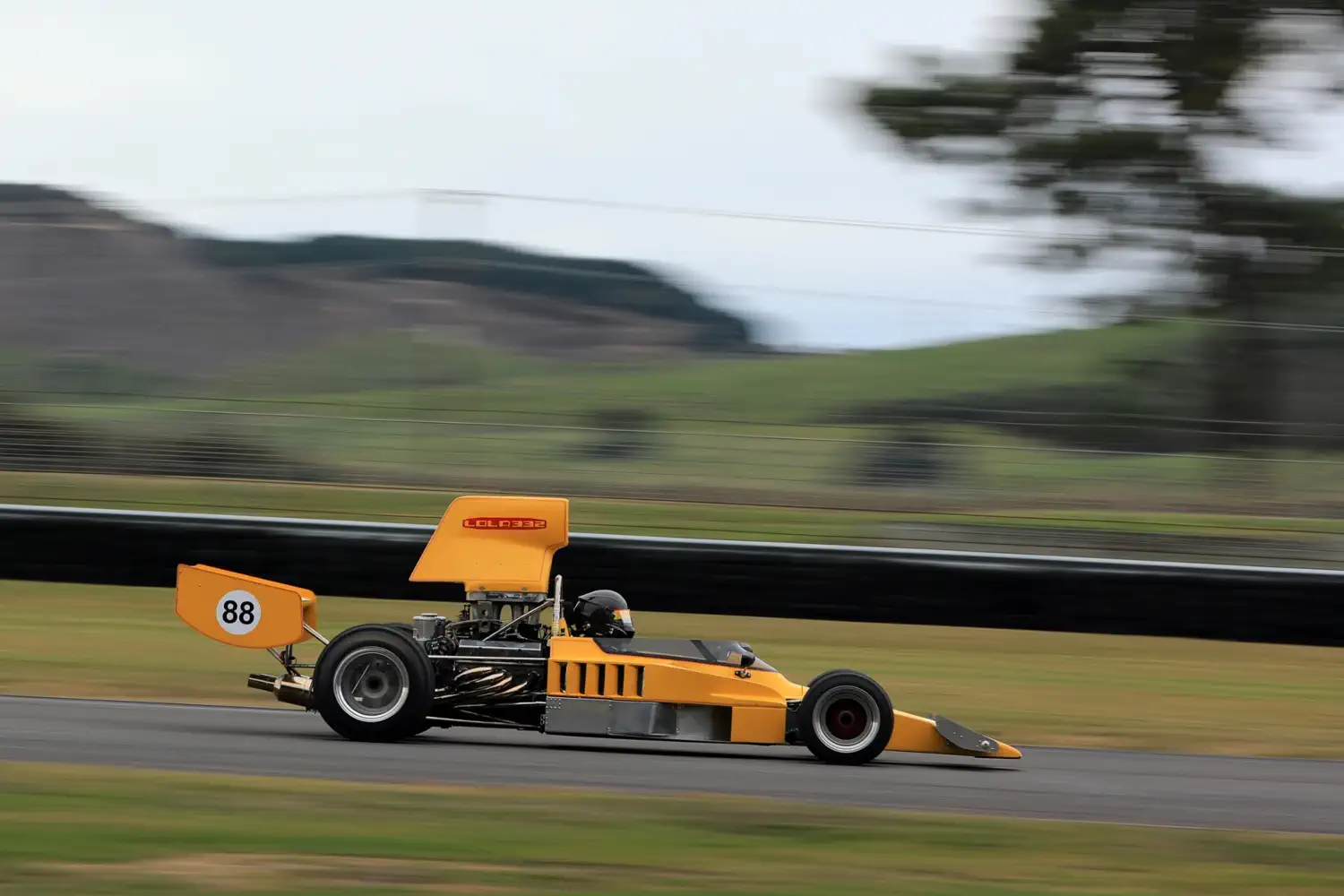 Interestingly, Andretti's 1978 Dutch Grand Prix win was the last Formula One race victory by an American driver. Now that is going to be a very long time between drinks when the next American Formula One race winner comes along. Given the discussions taking place in the sport at the moment, it may be an Andretti-owned team that will make this happen.
Australia's Supercars Championship has also seen some major delays between wins for some of its most notorious star drivers. The most notable was the delay leading up to Paul Morris' 2014 Bathurst 1000 victory, which came 13 years and 88 days since his last win in the series. Legendary Australian racer Colin Bond also had to wait a long 11 years and 258 days between wins during his career, and New Zealand born superstar Jim Richards endured an 8 year and 109 day delay between victories. He was closely followed by Lee Holdsworth whose Bathurst 1000 victory last year came 7 years and 243 days since his last trip to the top step of a winner's podium.
If there is an important moral to this story, this is it — never give up!