While the vast majority of fans are relatively recent converts to the sport, this two weekend celebration of all things historic in motorsport also allows original drivers, mechanics and race officials from the various different periods to catch up with their old cars.
The original drivers and crews are always keen to tell stories of their exploits in those cars to their current owners and drivers, adding to the historical significance of their restored Formula 5000 racing machines.
New Zealand and Australia were well represented at this global historic motor racing event. Kiwi racers Glenn Richards (Lola T400), Tony Galbraith (Lola T332), Tony Roberts ('high-wing' McLaren M10A) and Alastair Chalmers (Chevron B32) all took part. They were joined by five Australian drivers: Bill Hemming (Elfin MR8), Dean Camm (Chevron B24), Peter Brennan (Lola T330), Charlie Talbot (Lola T332), and Paul Zazryn (Lola T332).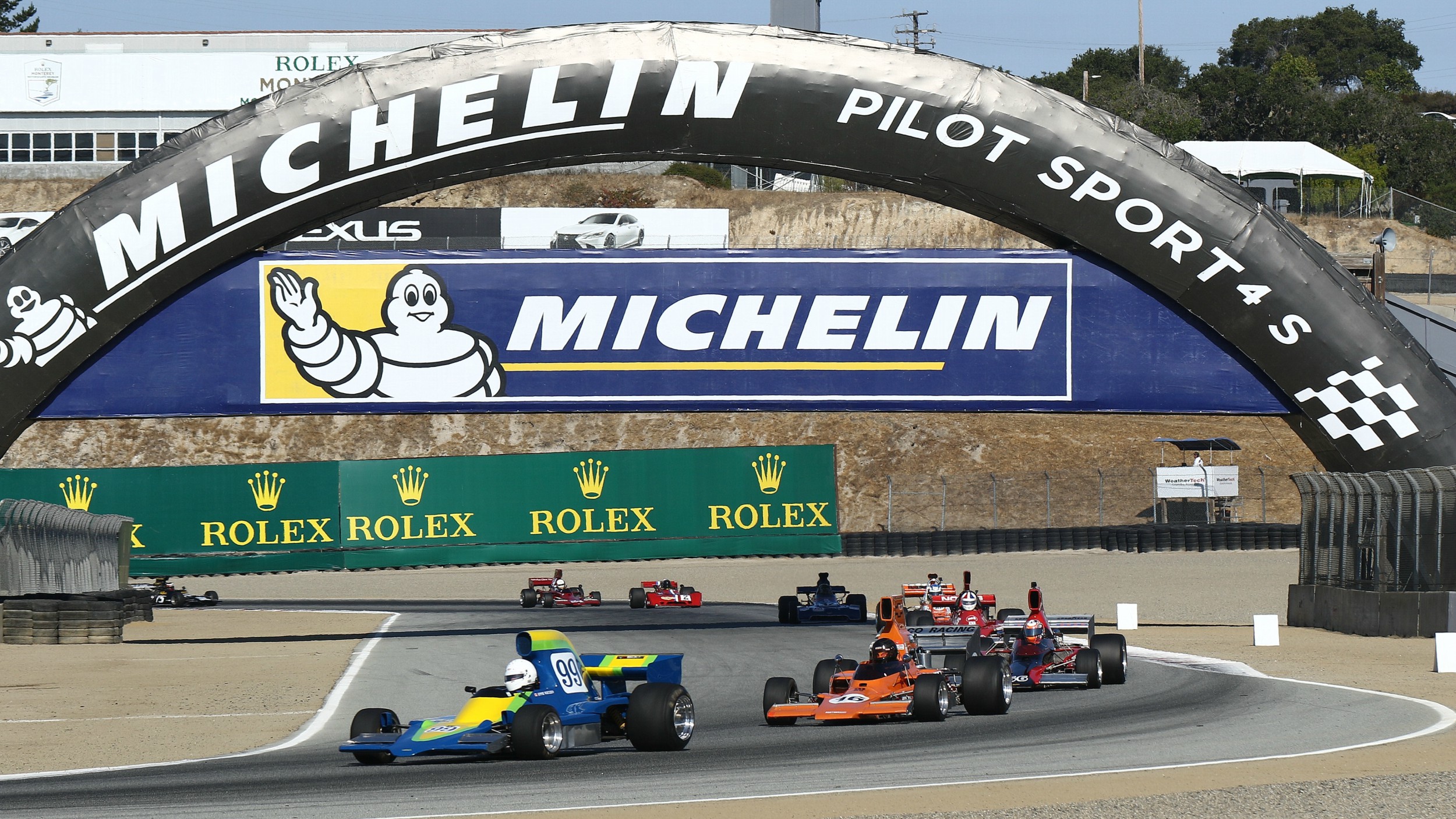 The Trans-Tasman contingent joined 20 of the best drivers from the US Formula 5000 Revival series, headlined by UK- based American expat (and co-owner / Team Principal of the McLaren F1 racing team), Zak Brown, driving his Lola T332 in the event's F5000 races.
Off the track, this annual Rolex Monterey Motorsports Reunion meeting featured a week of non-stop historic car activities across the majestic Monterey Peninsula. These included the famed Pebble Beach Concours d'Elegance, along with major car auctions and vehicle manufacturer activation events, including new vehicle launches, marrying the historic with the brand new.
The schedule of events over the Monterey Car Week this year was so jam- packed that visitors needed to select which events to take part in, with a total of 30 separate and concurrent events being held across the coastal towns. These included the Automobilia Monterey Expo, the Porsche Monterey Classic, Acura in the Park, the Pebble Beach Monterey Classic, Motorlux, Ferrari Owners Club Concours of Carmel, Legends of the Autobahn and the Concorso Italiano, to mention just a few.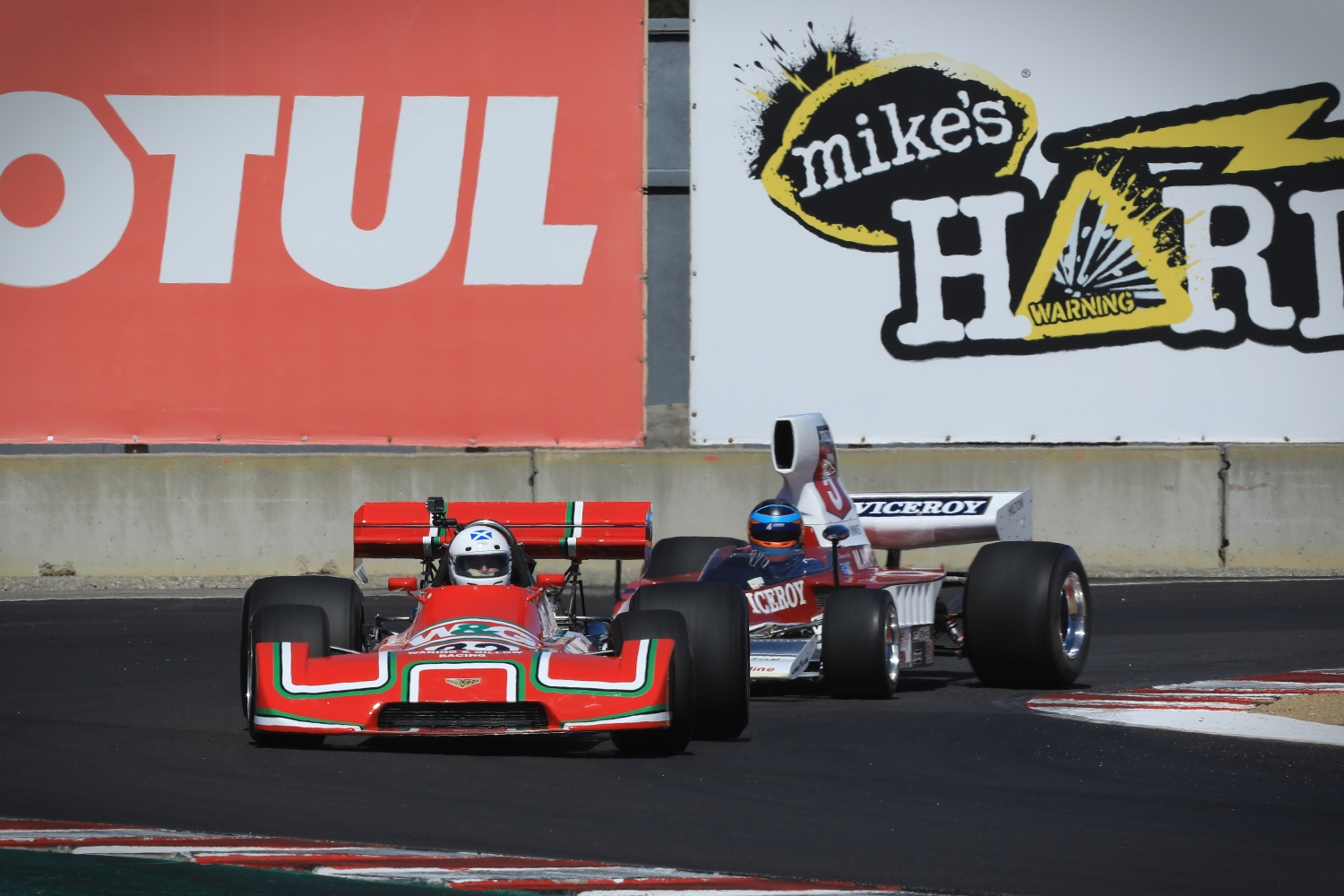 There is no doubt that the Monterey Car Week featuring the Rolex Motorsports Reunion is one of those bucket- list events for any historic motor racing and automotive enthusiast. Monterey is located 185 km south of San Francisco in a magical drive along the 101 Pacific Coast Highway.
I have driven along this route in my years as an international motor racing reporter, and the ocean views along the 101 are stunning, as are the beautiful towns of Carmel, Pebble Beach and the famed 17 Mile Drive, along with the city of Monterey itself. This is an United States road trip that is up there with the very best.