What Our Team Says
Our people are our greatest asset, and you can check out what some of our staff have to say about working here at Capricorn.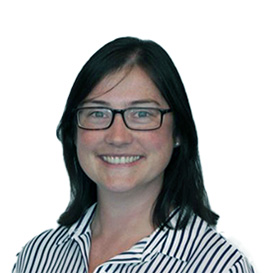 It is refreshing being part of an organisation which places such importance on the development and wellbeing of their people. It really does create such a positive and encouraging environment to work in.
Sarah GreenMember Experience Manager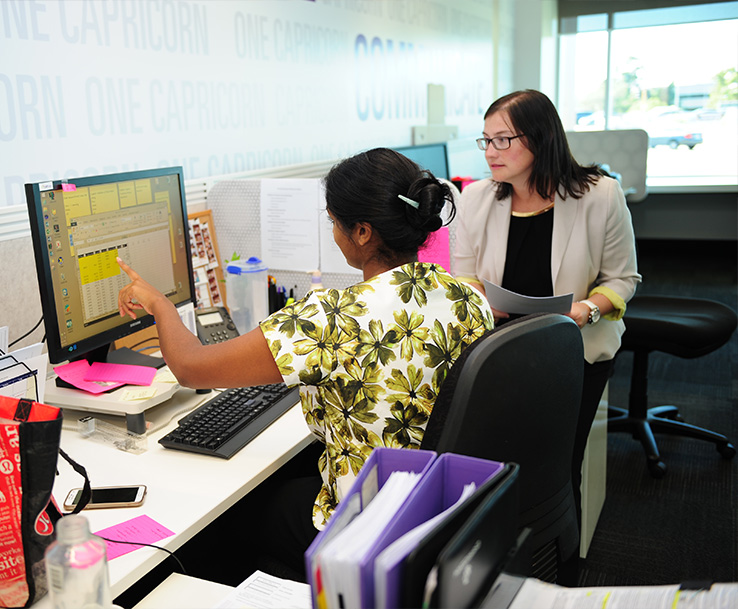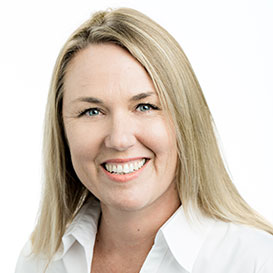 Working for Capricorn is an absolute privilege. At Capricorn, every team member is passionate about what we do and focused on helping family businesses survive and thrive. It's a very rewarding place to be.
Sue WalkerArea Manager - WA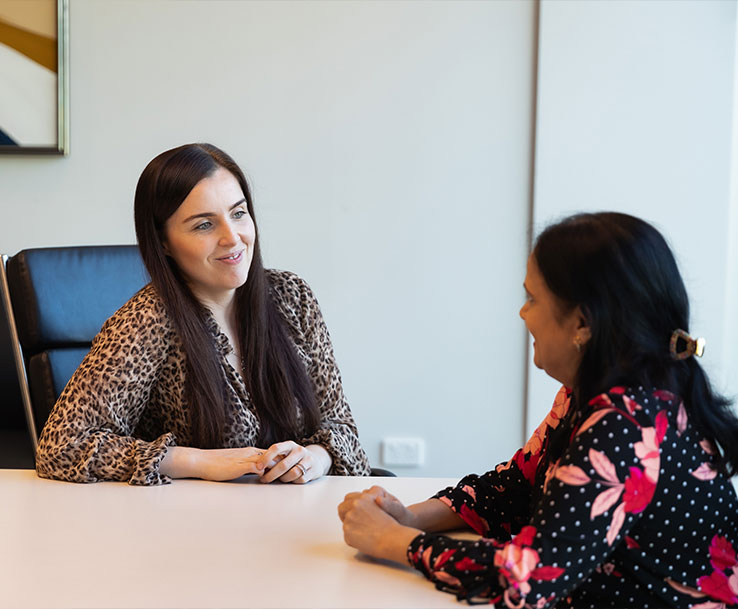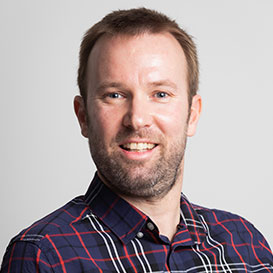 Capricorn offers the opportunity to work with a variety of different teams on a daily basis, which is very refreshing. I also really enjoy the Social Club events and Capricorn functions!
Mike GuthrieAccountant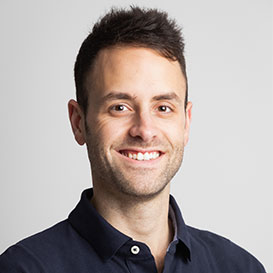 At Capricorn you are presented with a unique set of challenges and opportunities, allowing for continuous development whilst maintaining a work life balance. Capricorn's care for employee's goes beyond the workplace – you are trusted and empowered to deliver value in everything that you do.
Steve PeghiniFinance Analyst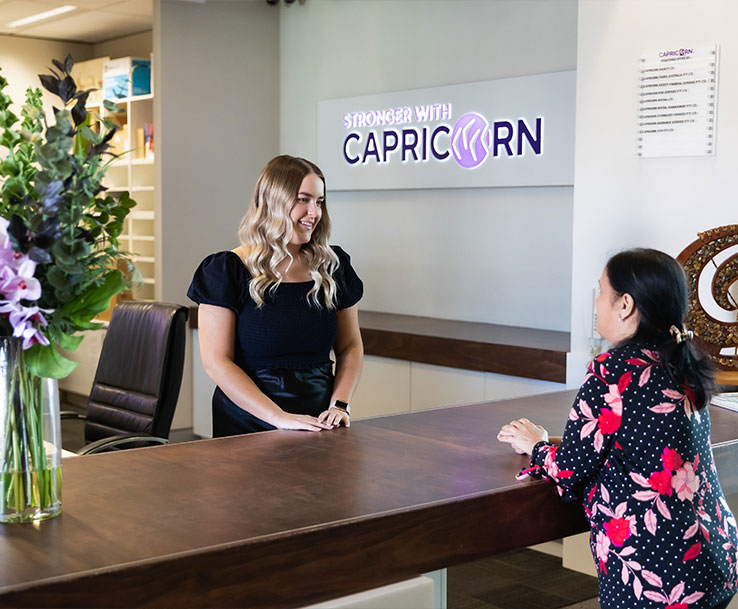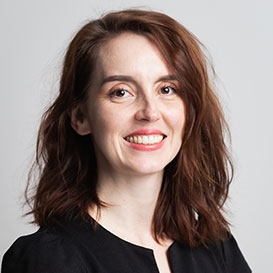 Capricorn has a focus on excellence in terms of service delivery, quality and peer support and I feel fortunate to work for an organisation that has enabled me to grow professionally and personally.
Sarah ForsterCorporate Counsel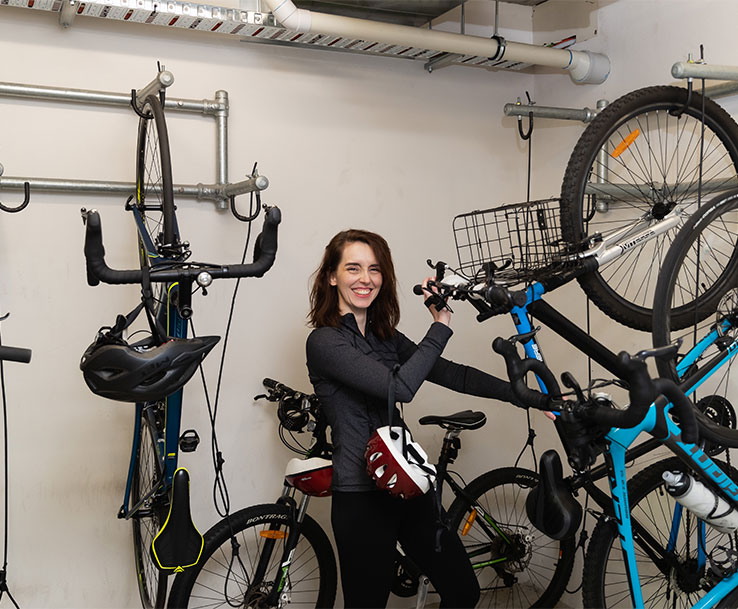 It is amazing to be a part of a company which encourages and supports the development of their employees as well as having a large focus on culture and wellbeing. Not only have I been able to advance my career at Capricorn, but I have made friends for life.
Kayla JackmanSenior Risk Services Executive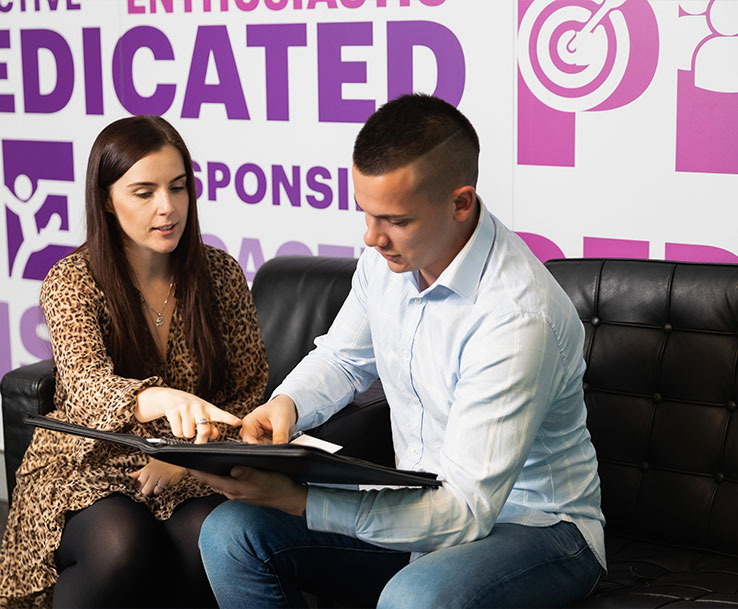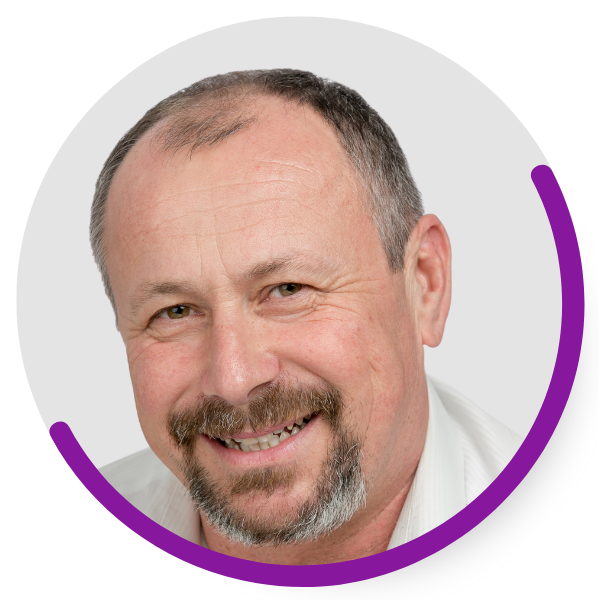 Capricorn is a great place to work. We have a great team culture where everyone is happy to help each other. Capricorn also offers great in-house training opportunities.
Mike SaleRisk Account Manager - NZ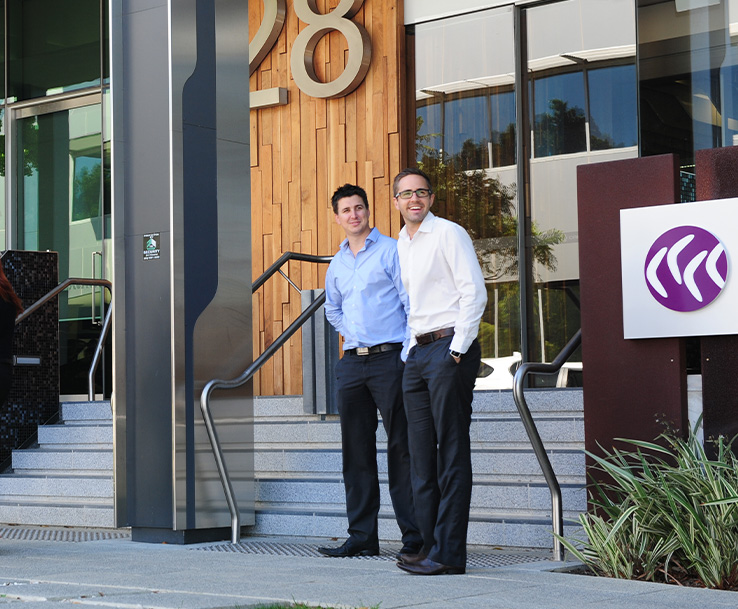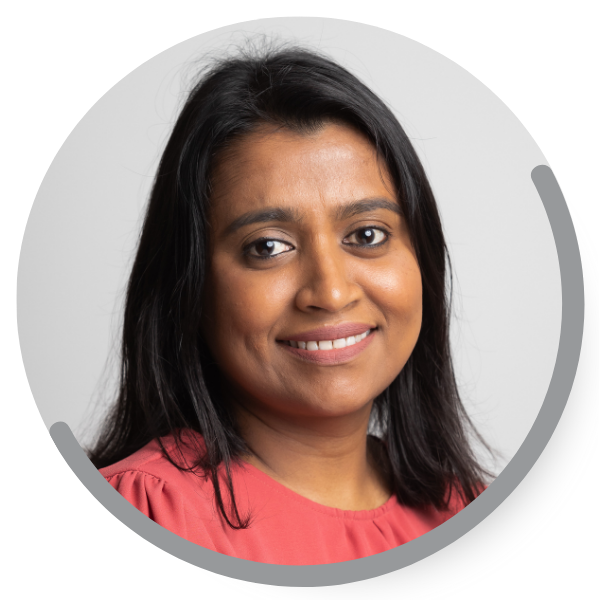 Capricorn cares about the wellbeing of its people and has so many initiatives to keep up the momentum. There is something for everyone here and it is truly an inclusive workplace.
Gayani BandaraBusiness Systems Analyst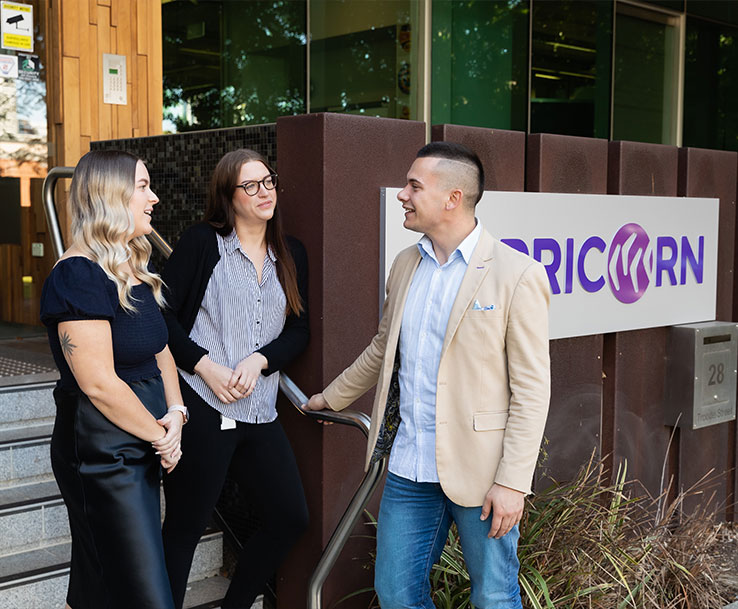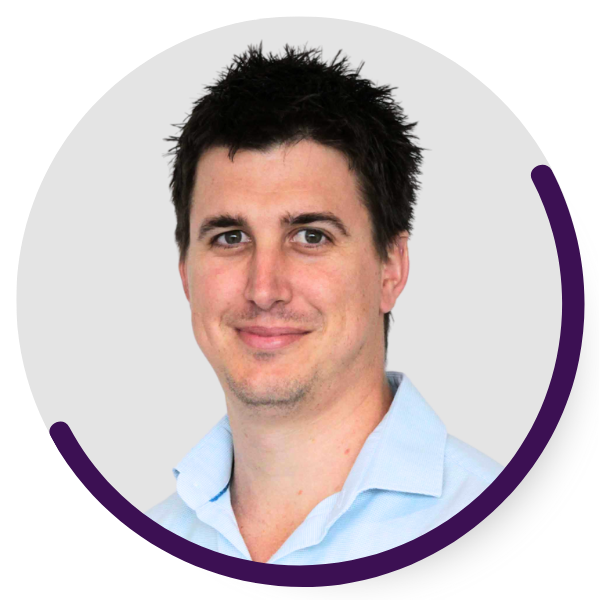 Capricorn has a diverse workforce from all parts of the world, which has not only given me the opportunity to learn about various cultures, but also build incredible relationships with people from all walks of life.
Roderick HillsPlatform Manager - Core