Preferred Supplier Bonus Points
Earn even more Rewards points
Special offers from select Preferred Suppliers to give you even more bang for your buck.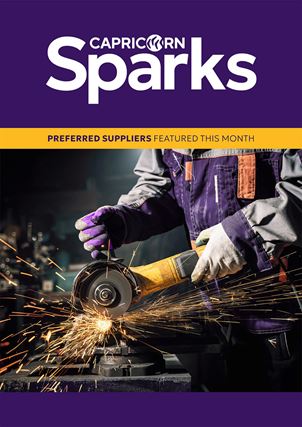 With instant access to a network of Preferred Suppliers, Capricorn Members have first choice of a range of automotive parts and supplies throughout Australia and New Zealand.

Plus, take advantage of the Preferred Supplier Bonus Points offers available from Capricorn's Preferred Supplier network. Don't forget - every eligible purchase you make on your trade account earns you rewards points allowing you to redeem for more rewards!

Look out for these offers in your Sparks brochure, delivered with your monthly Capricorn Trade Account statement and available online.