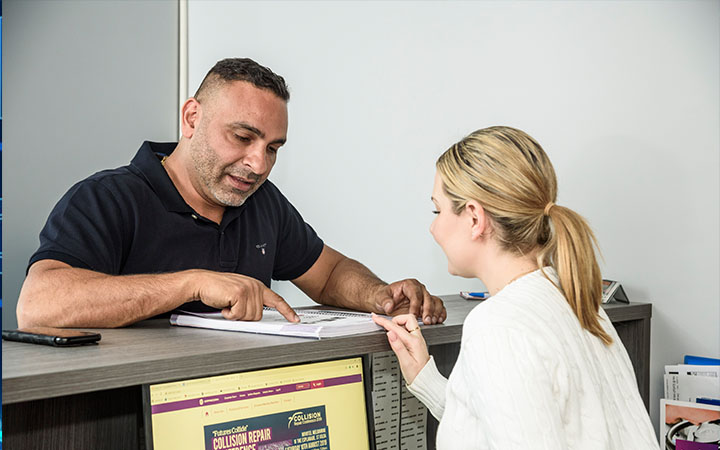 Word of mouth is the best form or marketing there is, and the best way to ensure you get it is by providing a great customer experience.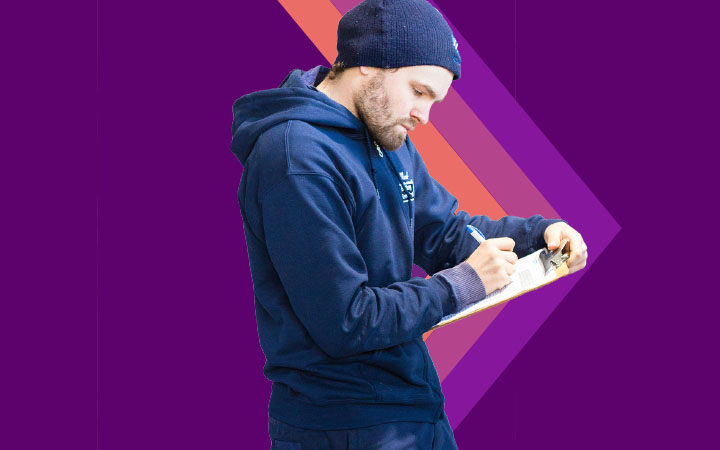 Whether you run a small workshop or a large one, knowing how your business compares to the average is really useful for your planning.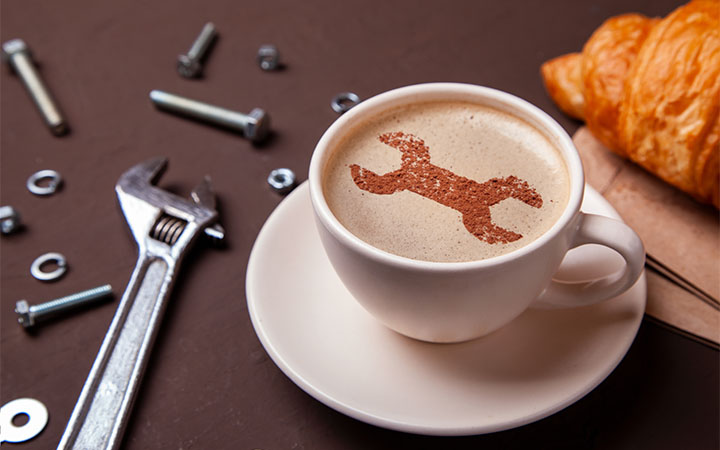 Here are some small ways any workshop owner or manager can elevate their service and wow customers.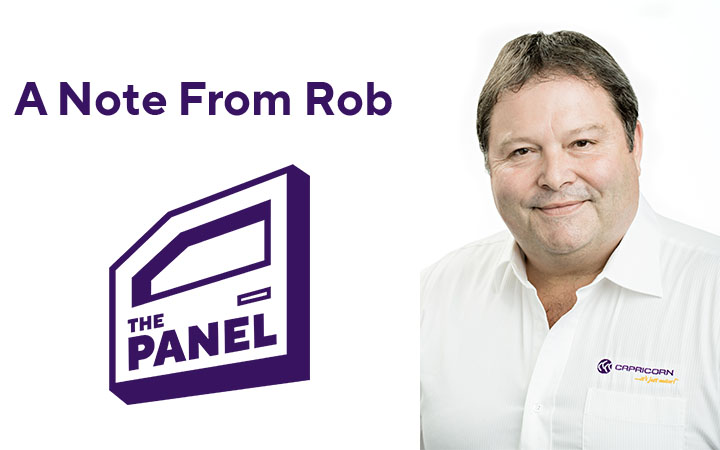 When I wrote my notes for the last edition, I thought that by now, we would be seeing daylight in terms of the impact of COVID-19 on our industry. Well, that daylight is maybe not as bright but at least there is more than a glimmer.
NOTE: The contents of and any opinions contained in this publication may not necessarily reflect the opinions of Capricorn Society Ltd.
All information, material and content contained in this edition of Caphub is provided or sourced by Capricorn Society Limited ("Capricorn") for general information only and is not intended to be advice or comment on any particular matter or subject. Before acting on any information you should consider the relevance of it to your own circumstances and, if necessary, take professional advice.
Capricorn makes no representation or warranty as to the accuracy, completeness or reliability of any material (including, without limitation, any third party supplier advertisement in respect of which Capricorn merely acts as a conduit) including in this edition of Caphub. To the fullest extent permitted by law Capricorn, its officers, employees, agents and representatives disclaim any and all liability to you or any other person for any loss or damage whatsoever connected with: (i) reliance on material in Caphub; or (ii) inaccuracy, error or omission in material in Caphub. Capricorn, Stronger with Capricorn, Ignition, Capricorn Travel, Capricorn Mutual, Caphub and the boomerang device are trademarks or registered trademarks of Capricorn.