Our Culture
Our Vision is our why
Our Purpose is our what
Our Culture is our how
Improving our community is at the core of everything we do, and our Culture is built on our unwavering dedication to serving it. For us, it is always clear that Members Matter. We take accountability for our work and understand the significance of our impact. We are confident, curious, and empowered to explore new ways of bettering our community.

We have opportunities to grow and learn professionally and personally as Capricorn evolves, honouring the entrepreneurial spirit of the past, while we are Moving Forward.

We work in a caring, respectful culture with people we enjoy. Our successes are celebrated and shared with pride because we know we are Better Together.
Our Values
How we ACCT

Our Values support our Vision, Purpose, and Culture. They are the qualities that help us make a difference and make the Capricorn community a better place.

Our values serve as a foundation for How we ACCT.


ACCOUNTABILITY • COURAGE • COLLABORATION • TRUST
Accountability
We stand up and take responsibility for our words, actions and results doing the right thing even when it's hard.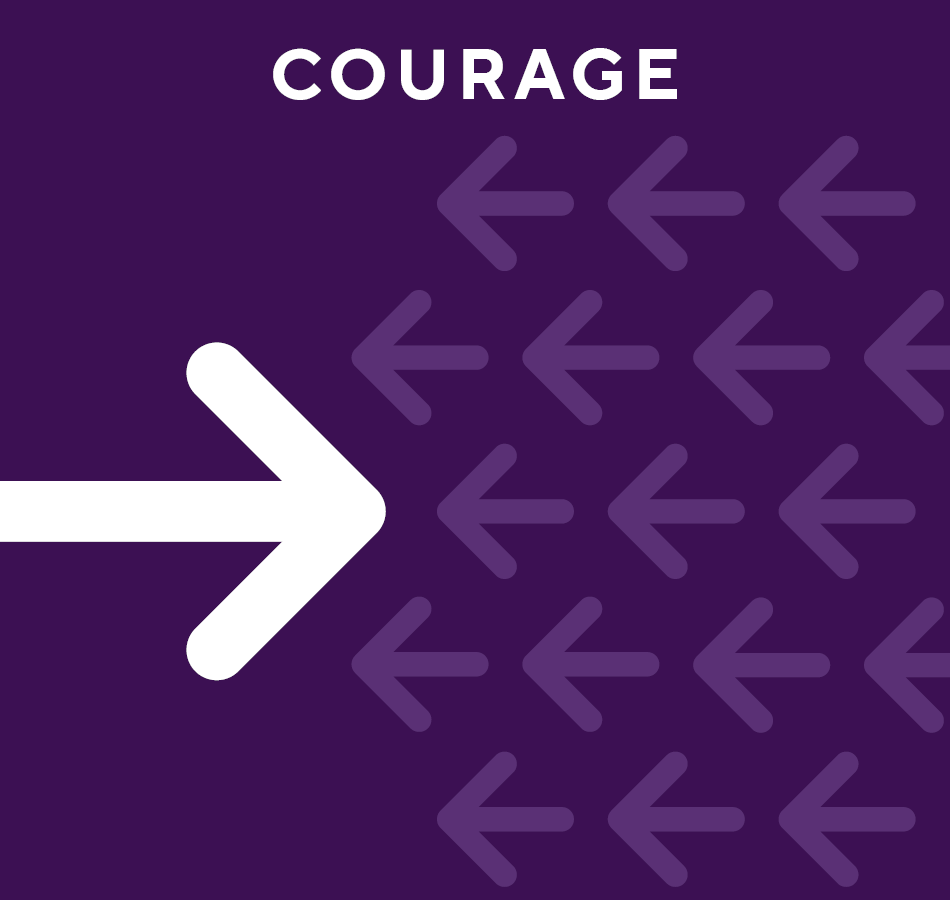 Courage
We embrace diversity in thinking and experience as curiosity, and new ideas cultivate growth and lead to exceptional performance.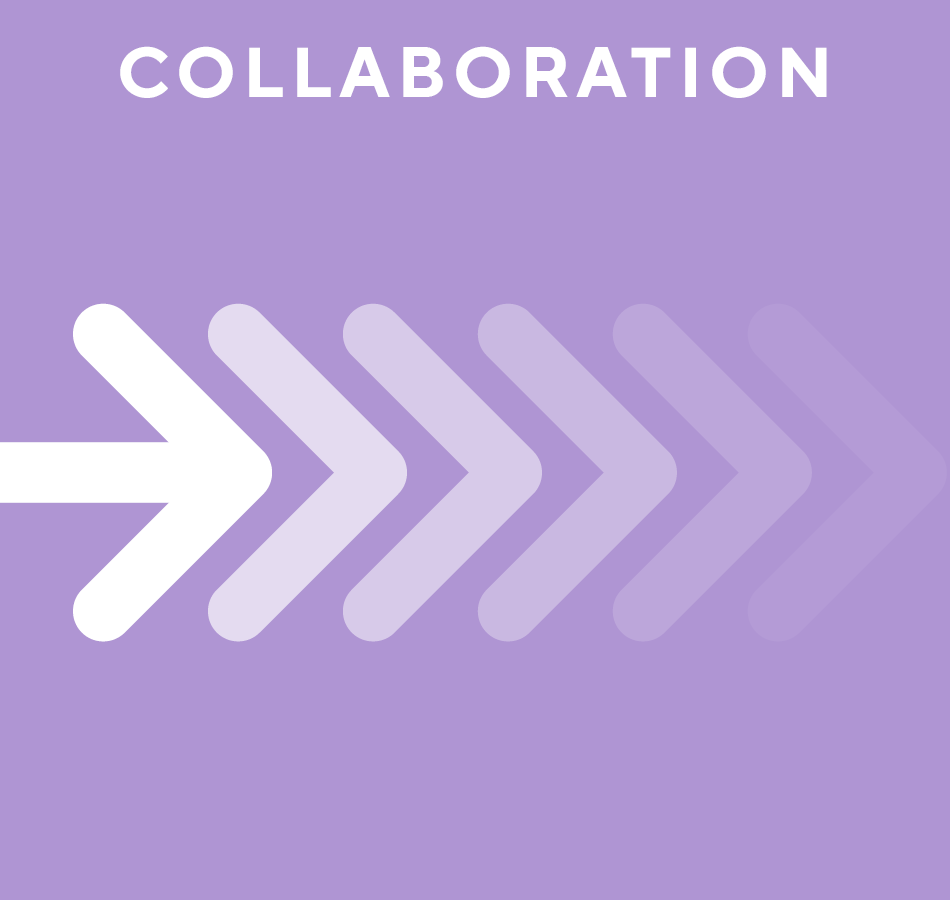 Collaboration
We move forward together ensuring the Capricorn Community succeeds. Harnessing our individual talents to achieve more.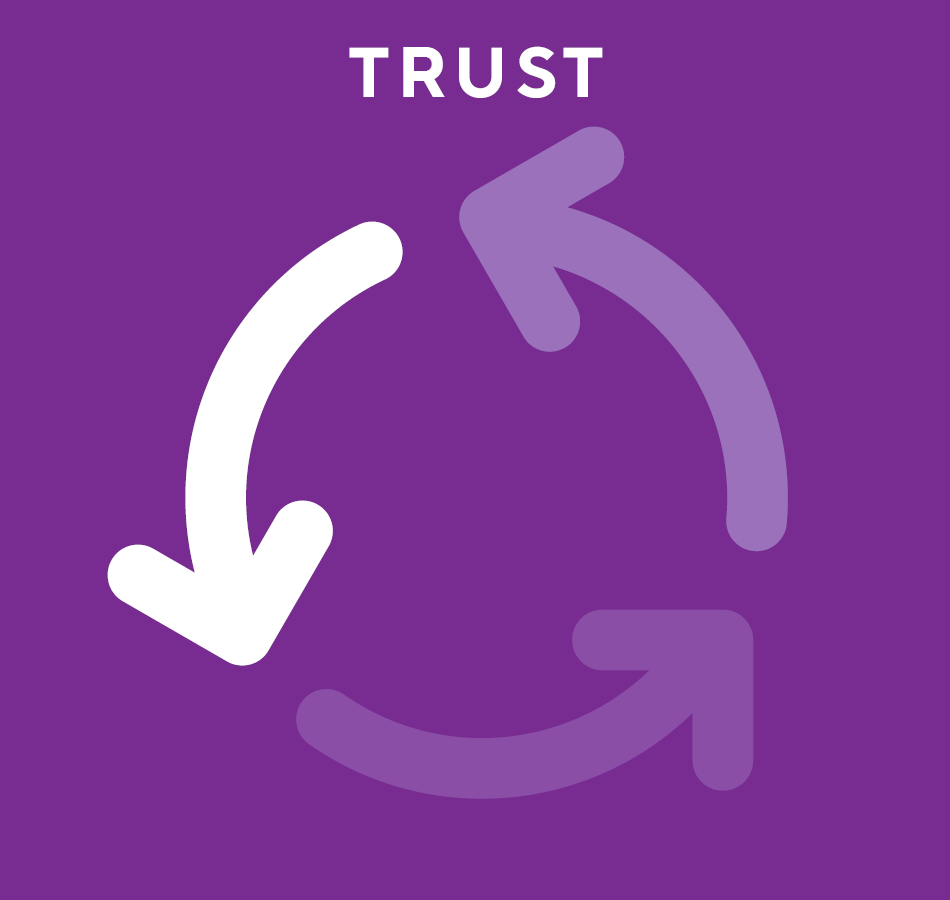 Trust
We support each other, acting respectfully and honestly, so people trust us to keep our promises. Motivating, inspiring and empowering those around us.
Diversity and Inclusion in the Workplace
We are passionate about empowering our community to thrive, and our employees are a central part of our community. Capricorn is committed to creating a positive, safe, and inclusive workplace where everyone feels respected and can contribute to their full potential. We value the perspectives, ideas and innovation that diversity brings and recognise how this helps us grow.

Capricorn has a diversity and inclusion committee of volunteer employees from within the business. They assist with organising, promoting and providing feedback on Capricorn initiatives and diversity and inclusion events.

Capricorn is also a proud member of Diversity Council Australia, and all employees can gain access to our membership for diversity and inclusion resources and support.