5 reasons Members aren't confident about their business's future
---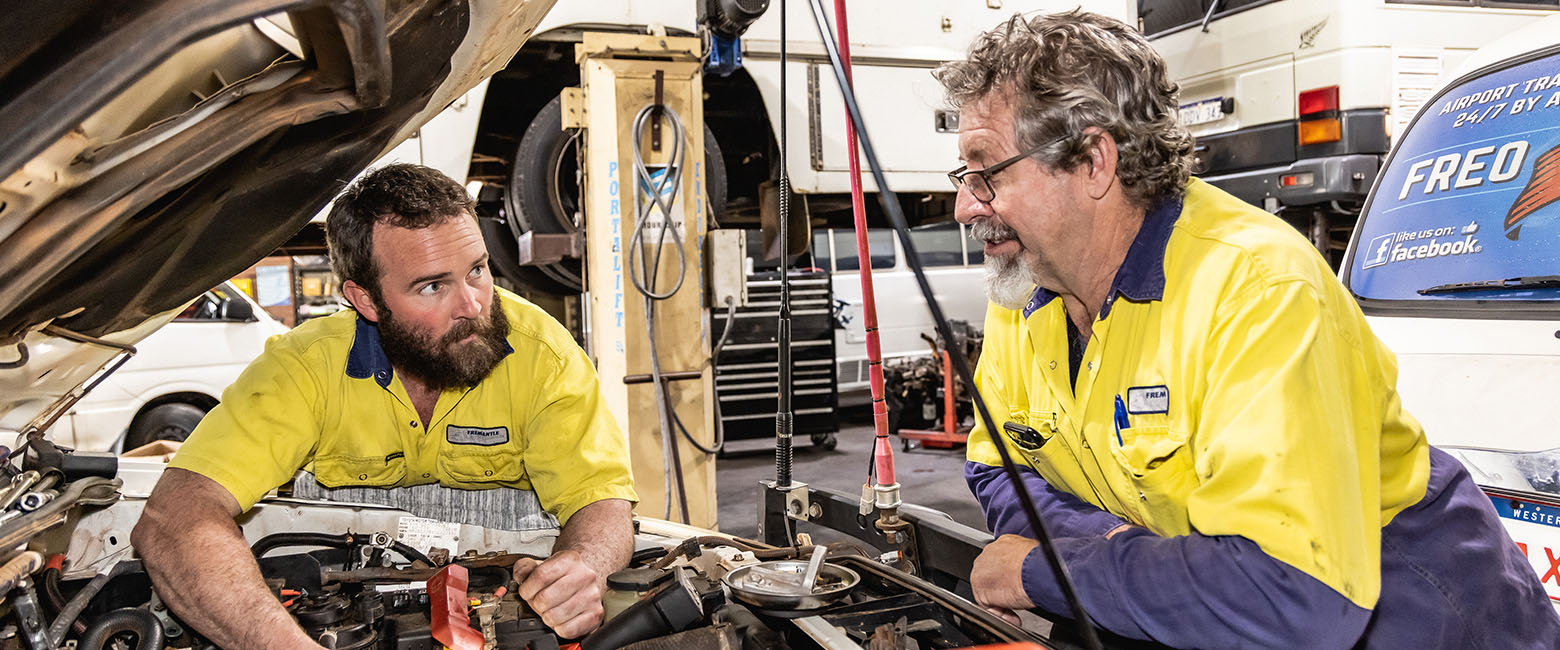 Capricorn's State of the Nation Report 2021 measured business confidence among Australian/NZ auto industry workshop owners. Here's what they told us they're worried about.
We asked automotive industry experts for their hacks for running a financially efficient business. Here's what they had to say.

Here are 10 reasons why customers choose to do business with a workshop, and how to make sure they choose yours instead of your competitor's.
This article was published 13/09/2021 and the content is current as at the date of publication.