5 reasons Members aren't confident about their business's future
---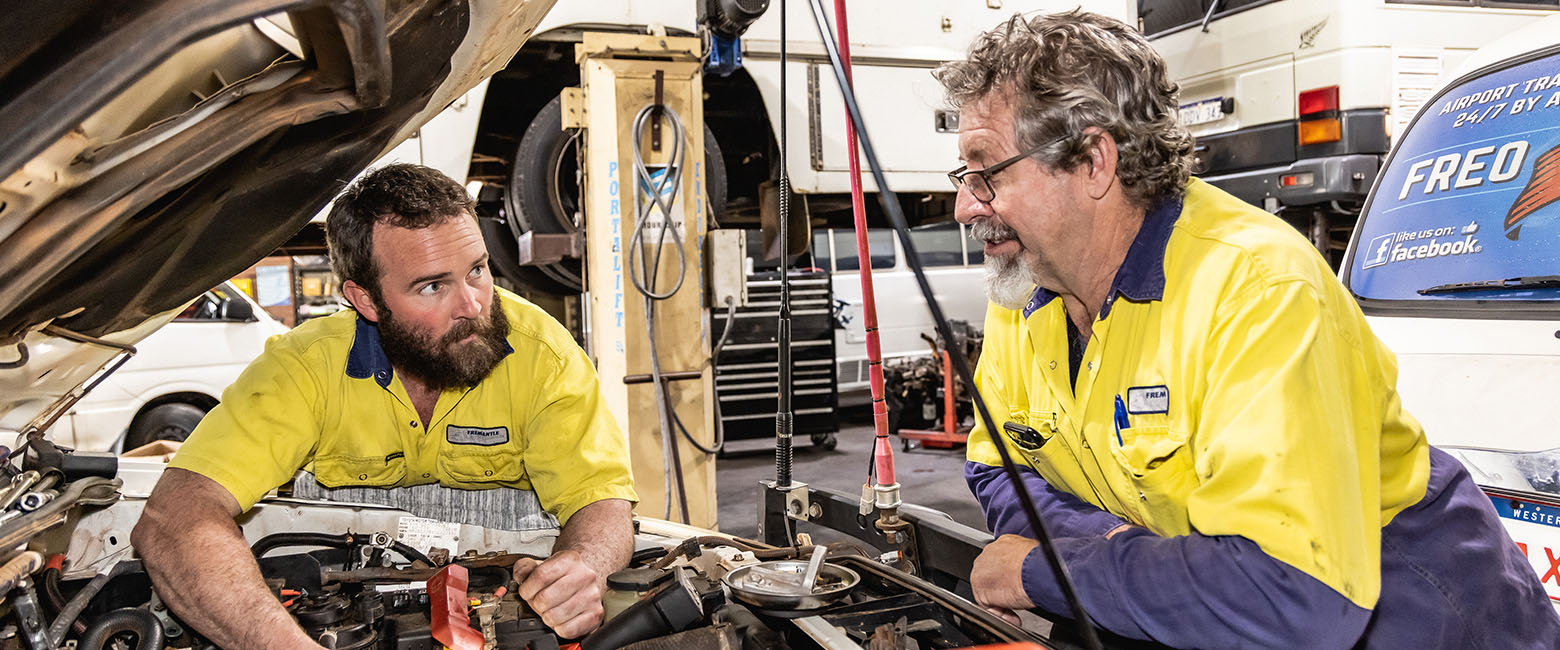 Capricorn's State of the Nation Report 2021 measured business confidence among Australian/NZ auto industry workshop owners. Here's what they told us they're worried about.
When the money is in the books but it's not yet in the bank, it can be a very stressful time. But it doesn't have to be this way. Here's how to manage your cash flow.

Fixing an ailing car was once a relatively straightforward, almost simplistic job, compared to what the average workshop faces today. The role of today's technicians is very high-tech and extremely complex.
This article was published 13/09/2021 and the content is current as at the date of publication.