5 reasons Members aren't confident about their business's future
---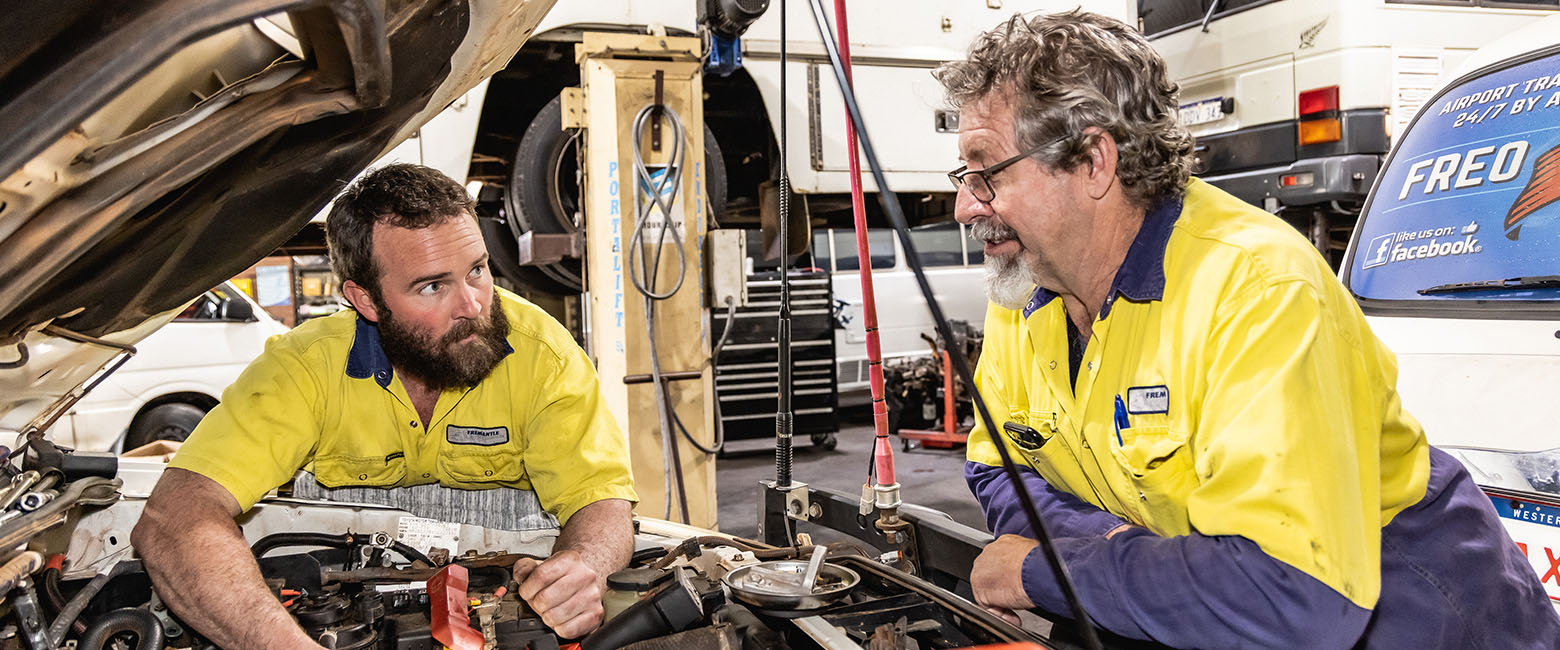 Capricorn's State of the Nation Report 2021 measured business confidence among Australian/NZ auto industry workshop owners. Here's what they told us they're worried about.
Knowing how to balance the competing demands of your role is the key to success for any workshop manager or owner. Here's what you need to know.

As Hassan Baghdadi swam with his kids near Sussex Inlet, NSW, on New Year's Eve 2019, the terrible bushfires of that summer seemed a safe distance away. But when the wind suddenly changed direction, the family's fortune changed with it.
This article was published 13/09/2021 and the content is current as at the date of publication.