5 reasons Members aren't confident about their business's future
---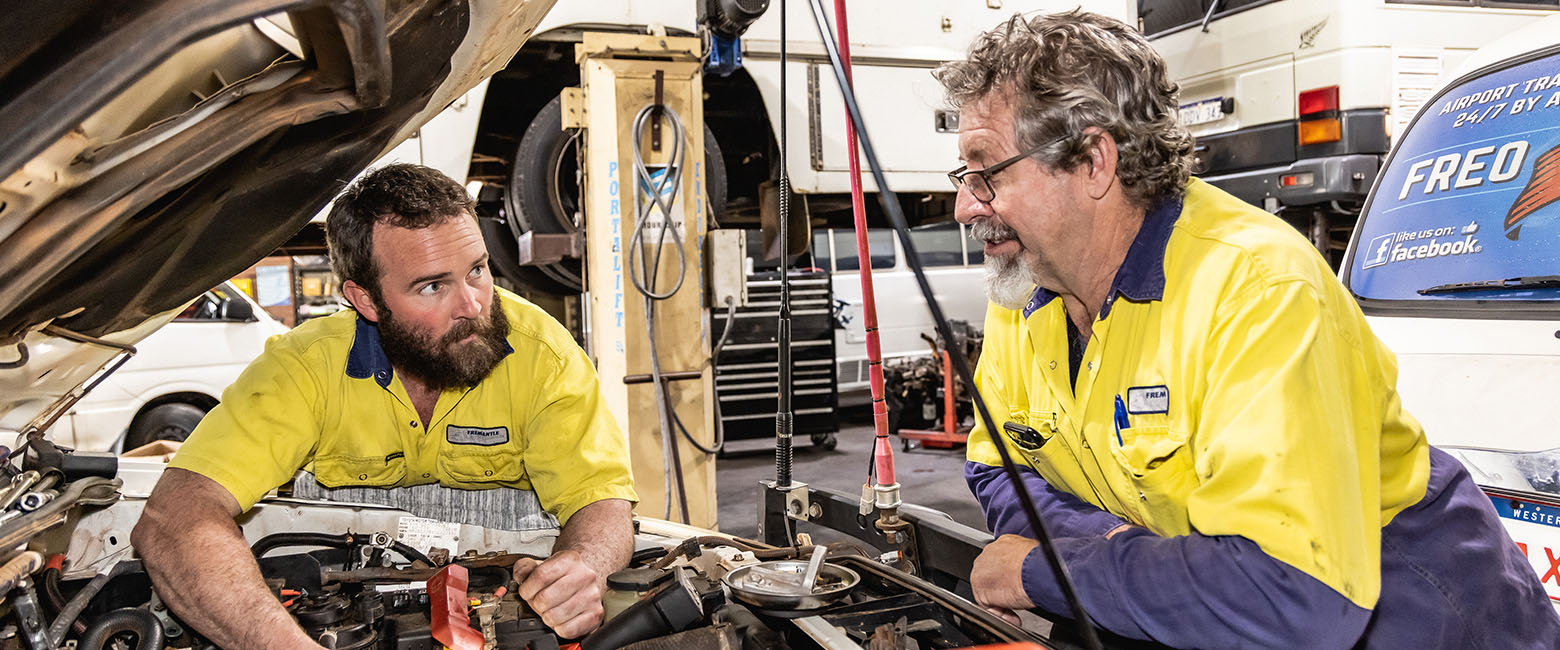 Capricorn's State of the Nation Report 2021 measured business confidence among Australian/NZ auto industry workshop owners. Here's what they told us they're worried about.
The end of the year is a time of reflection on the wins and losses of the past year, and is the right time to plan for the year ahead.

By its very nature, making a claim on your protection is a stressful time. It means something has gone wrong — whether it's an accident, a theft or a major disaster like a fire or flood.
This article was published 13/09/2021 and the content is current as at the date of publication.