Members nationwide are encouraged to use the End of Financial Year tax incentive to ensure their workshops are up to date with the latest equipment and tool technology.
Many Members were assisted with End of Financial Year equipment loans in 2021 with the most popular items purchased being hoists, diagnostic scan tools, wheel and tyre service equipment, air compressors and brake lathes.
Just as automotive mobility technology has advanced in leaps and bounds across recent years, so has the technology behind automotive workshop equipment, diagnostic scan tools, wheel service equipment, hand tools, powered tools and many more productivity increasing products. The updating of this essential workshop equipment ensures increased customer capacity to work on more modern vehicles. While state of the art diagnostic equipment also ensures correct and timely parts replacements.
Capricorn Finance can ensure that your workshop is equipped to ensure a successful future through increased productivity, revenue and profitability, while also benefitting from the ATO's Temporary Full Expensing initiative.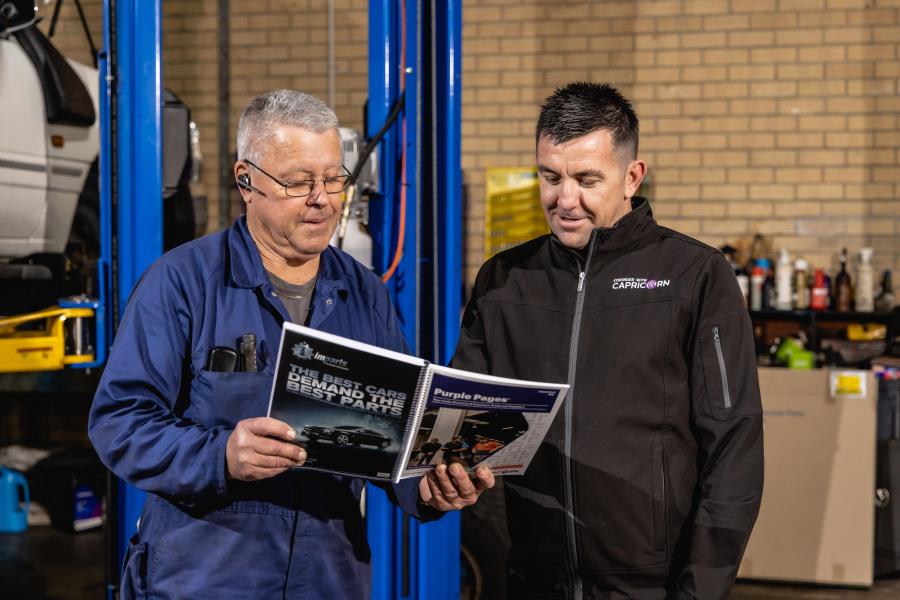 The end of the financial year is your deadline to maximise the Federal Government's Temporary Full Expensing taxation incentive for business plant, tool and equipment purchases. Qualifying businesses can immediately claim the business portion of the cost of purchasing or upgrading an eligible asset on their next tax return. Any eligible asset that is first used, held or installed and is ready for use for a taxable purpose before June 30, 2022 can be claimed. (For full details, visit the Australian Taxation Office website)
"Capricorn understands that upgrading existing equipment or purchasing new equipment can significantly increase a workshop's capacity and capabilities. Capricorn Finance is available to Members to help them achieve this," stated Brad Gannon, Capricorn CEO Automotive.
"Capricorn Finance is here to help our Members finance the equipment that they need to build a stronger business,' Brad added.
Capricorn Finance offers all Members outstanding value with equipment purchase loans, with some Members already advised of their pre-approval for loan amounts up to $30,000. Any Members who have not received this advice are more than welcome to discuss their options with the friendly Capricorn Finance team by calling 1800 327 437 or by sending an email to lending@capricorn.coop.
Capricorn Finance offers business equipment finance through Capricorn Society Limited (ACN 008 347 313). Fees & charges, terms & conditions and lending criteria apply.