Cooperatives work well in times of human crisis, like the coronavirus pandemic, because people are at the centre of the business model.
This past 18 months, all over the world, cooperatives have been going the extra mile to ensure their members have had whatever they've needed to keep operating, survive lockdowns, stay safe, and have as good a chance as possible of coming out the other side of COVID-19 with an operational, sustainable and profitable business.
In a few weeks, on 3 July 2021, those cooperatives — including Capricorn — will celebrate the International Day of Cooperatives (#CoopsDay). It's an opportunity for cooperatives everywhere to share the stories and strategies that have helped their members over the past year or so.
The International Cooperative Alliance (ICA), which coordinates the day, says #CoopsDay will help spread the word about how a human-centred business model, sustained by the cooperative values of self-help and solidarity and the ethical values of social responsibility and concern for community, can reduce inequality, create shared prosperity and respond to the immediate impacts of crises like COVID.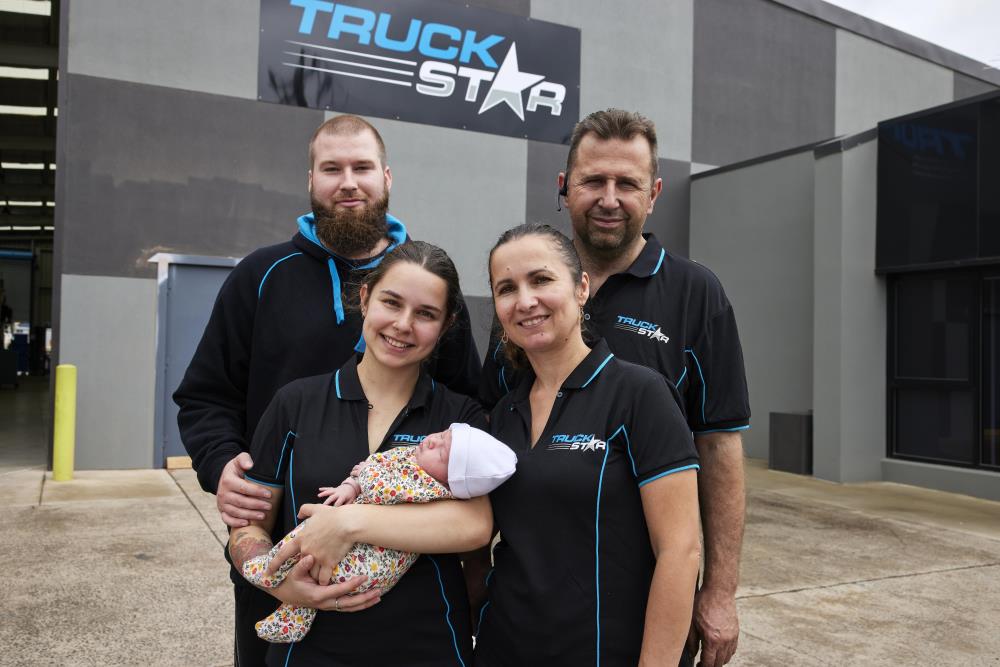 But #CoopsDay is also an opportunity to focus on what we are able to do to help our members build stronger and more resilient businesses on the other side of this crisis. After all, "what happens next" is every bit as important as "what's happened so far". That's why the theme of this year's #CoopsDay is "rebuild better together".
As ICA Director General Bruno Roelants said: "In the last year we have witnessed how the cooperative model has been working towards the well-being of people and respect for the planet, underscoring what the cooperative movement stands for.
"We will indeed rebuild better together, and I'm confident that we will see many stories of how the cooperative movement can help communities become stronger in the post-pandemic world."
At Capricorn, we're proud of what we've been able to do for Members during the pandemic. We've continually asked you, our Members, how we could be useful. This has meant we've been able to pivot as required, and deliver on your needs.
We waived late payment charges and merchant fees for credit card payments. We helped Members with trade account payment plans, so they could continue to operate. We deferred loan repayments for Members experiencing financial hardship and created a new loan product to allow Members to convert their trade account balance into a short-term loan. We created a huge range of COVID-related resources, which Members accessed 28,000 times. We continued to pay Preferred Suppliers in full and on time. And Capricorn Mutual introduced a range of initiatives to help make managing finances easier.
All this was possible because we kept our channels of communication with Members as open as possible. Our Field Team kept in touch — not just by asking you what you needed but also by keeping you up to date with what we were doing to make life easier during the pandemic. We produced flyers, guides and booklets. We kept in touch through Ignition magazine, CapChat and CapHub. We visited as often as we could.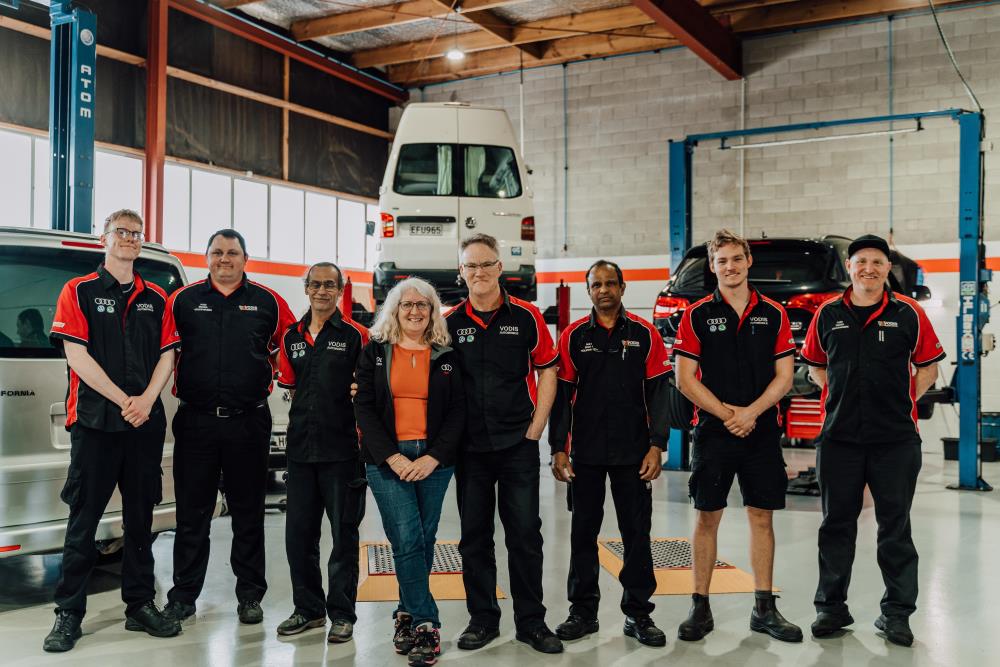 We did it because as a cooperative, we put you at the heart of everything we do. Listening to you is the most important way we can understand where we need to be and how we can make things easier for you. That's the difference the human-centred cooperative business model makes.
But #CoopsDay 2021 is not just an opportunity for Capricorn to share the ways in which we supported our Members with other cooperatives all over the world. It's also an opportunity for us to learn what kinds of initiatives other cooperatives have introduced — initiatives which might have the potential to work here.
As the "rebuild better together" theme for #CoopsDay indicates, our work is not yet over. As your cooperative, we have a role to play in ensuring a brighter, more successful, sustainable future for you and your business. As we come out of the coronavirus pandemic, it's Capricorn's job to embed your ongoing insights and feedback into our processes and development, so we can once again pivot to meet whatever needs arise during this next important phase.
We're deeply invested in the success of our Members and the broader automotive repair industry. If your workshop thrives, so will our Preferred Supplier network. We will continue to focus on building mutually beneficial relationships so we can secure long-term benefits for our Members. We'll also be keeping an eye on future technologies, market trends and economic data so we can provide timely and valuable services that will benefit you.
We will help our Members rebuild better because we are committed to the idea that we are stronger together. That's why cooperatives work – and why #CoopsDay 2021 is worth celebrating.