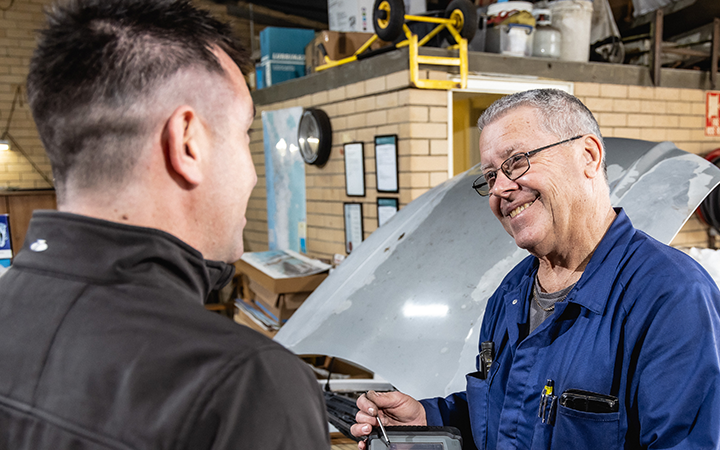 This third year of the pandemic just may have been the most challenging yet, and we continue to be inspired by the incredible resilience shown by the automotive aftermarket community.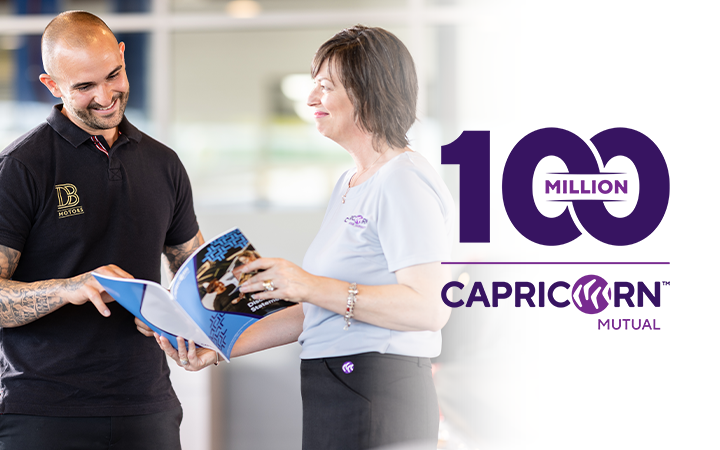 Capricorn Mutual has reached more than $100 million in sales for the first time in the not-for-profit's 20-year history, despite paying out record sums for claims in 2022.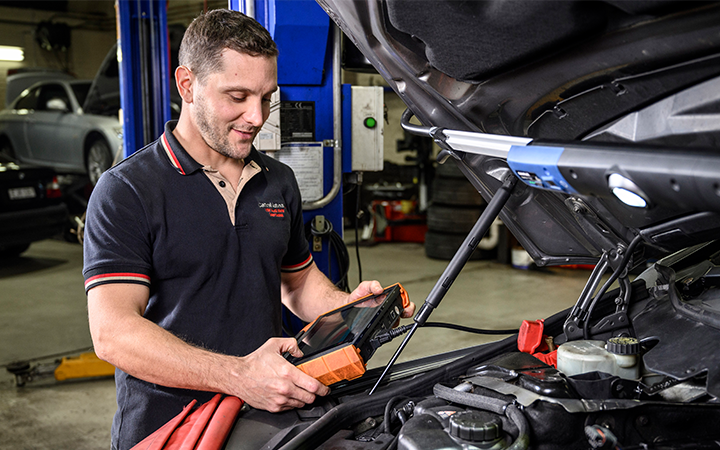 The aftermarket technicians of Australia are no longer working in the dark when they need to access critical data that until now has been beyond reach, securely locked inside the virtual safes of the car makers.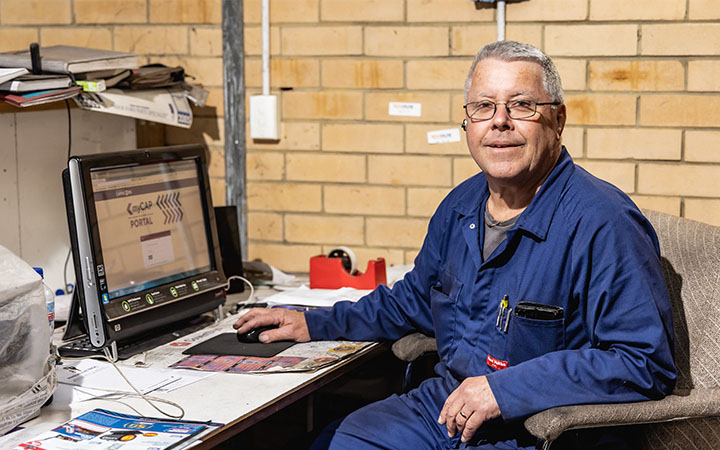 What are the biggest challenges facing the Australian and New Zealand automotive industries in 2021? Here's what Capricorn's State of the Nation revealed.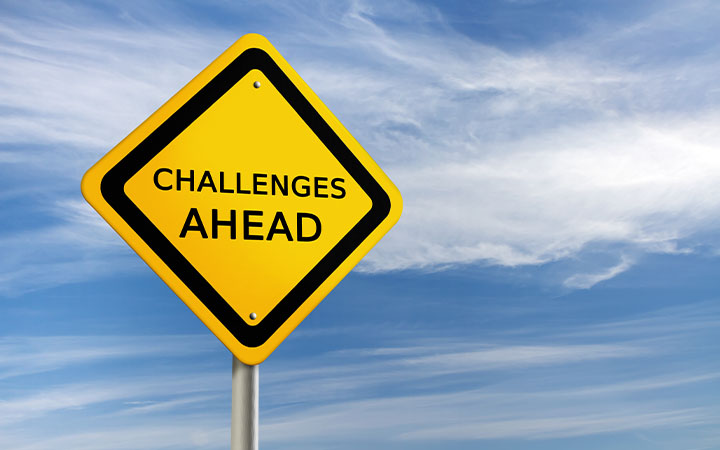 What are the biggest challenges facing anyone running an automotive business today? We asked our Members. Here's what they had to say.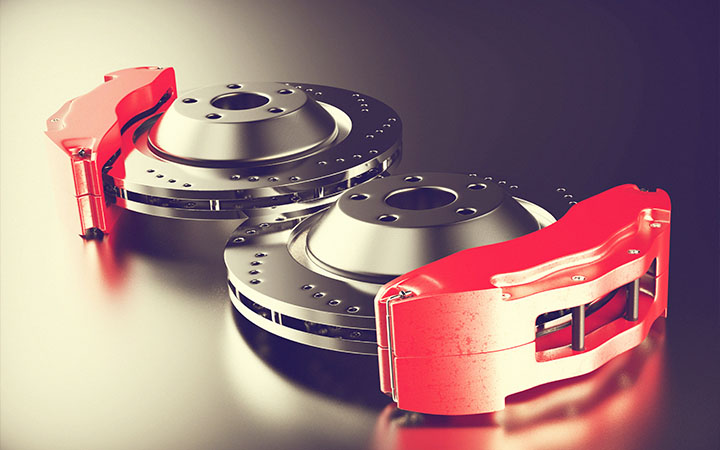 Customers supplying their own parts is a trend that has the potential to seriously impact the business model and profitability of every auto workshop.
NOTE: The contents of and any opinions contained in this publication may not necessarily reflect the opinions of Capricorn Society Ltd.
All information, material and content contained in this edition of Caphub is provided or sourced by Capricorn Society Limited ("Capricorn") for general information only and is not intended to be advice or comment on any particular matter or subject. Before acting on any information you should consider the relevance of it to your own circumstances and, if necessary, take professional advice.
Capricorn makes no representation or warranty as to the accuracy, completeness or reliability of any material (including, without limitation, any third party supplier advertisement in respect of which Capricorn merely acts as a conduit) including in this edition of Caphub. To the fullest extent permitted by law Capricorn, its officers, employees, agents and representatives disclaim any and all liability to you or any other person for any loss or damage whatsoever connected with: (i) reliance on material in Caphub; or (ii) inaccuracy, error or omission in material in Caphub. Capricorn, Stronger with Capricorn, Ignition, Capricorn Travel, Capricorn Mutual, Caphub and the boomerang device are trademarks or registered trademarks of Capricorn.