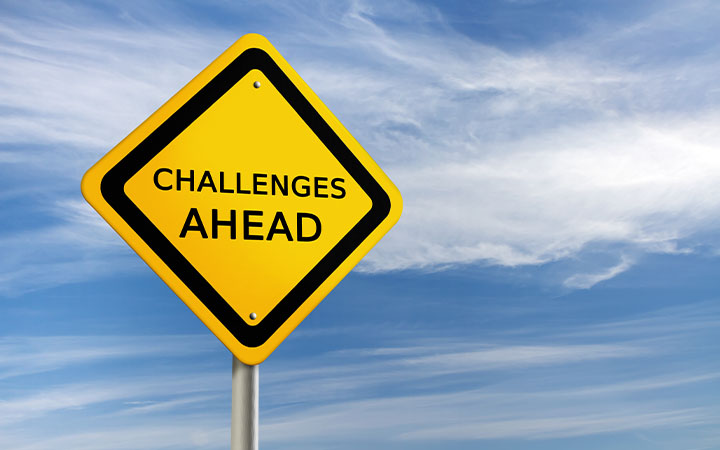 What are the biggest challenges facing anyone running an automotive business today? We asked our Members. Here's what they had to say.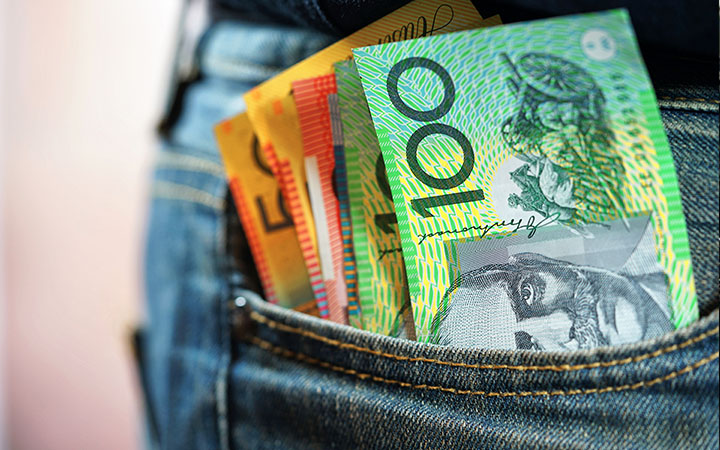 36% of Capricorn Members struggle to find good staff and many struggle to keep them long-term. Perhaps it's time for a conversation about pay rates?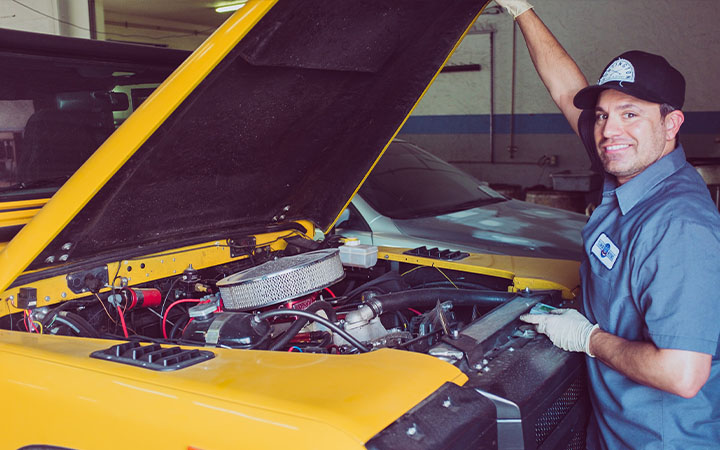 Vehicles have changed a lot in recent years and diagnosing faults isn't as easy as it used to be – but there's no reason to let that impact your profitability.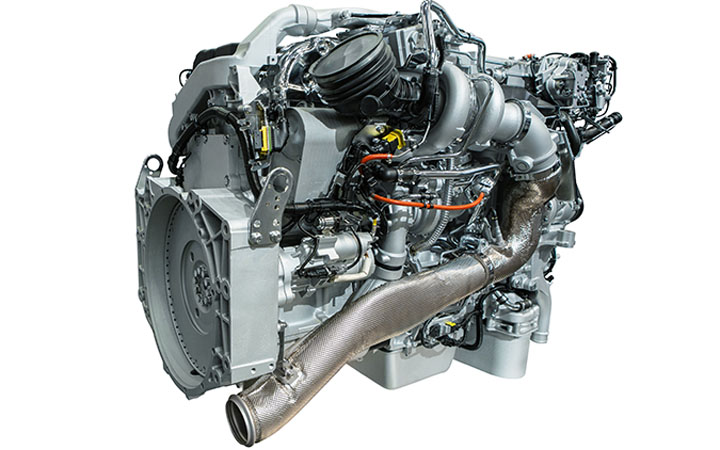 Once lauded for their fuel efficiency, diesel engines are now the bad guys. So, what does that mean for those of us in the automotive industry?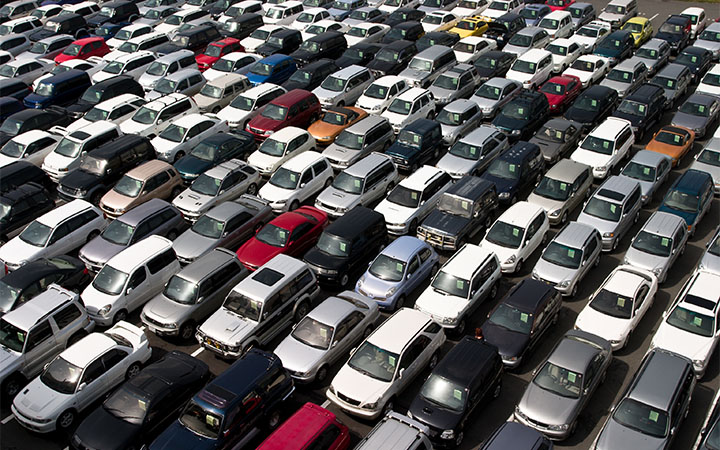 Car Parc is an interactive customised report that will help you find out what vehicles are the most popular in your area.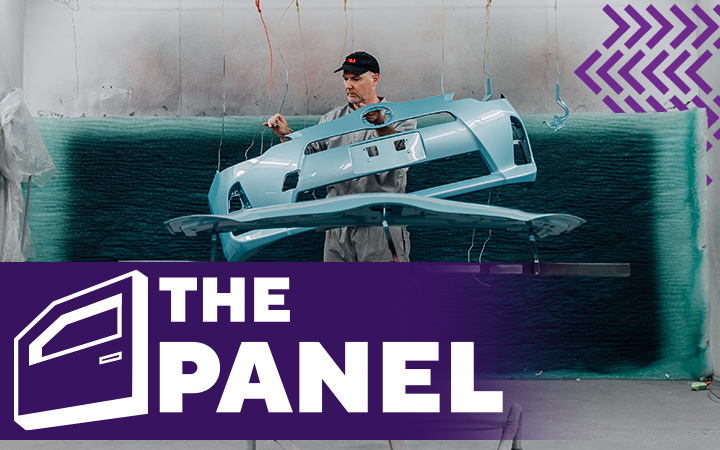 Welcome back to the workplace for what we trust will be a far better year for everyone.
NOTE: The contents of and any opinions contained in this publication may not necessarily reflect the opinions of Capricorn Society Ltd.
All information, material and content contained in this edition of Caphub is provided or sourced by Capricorn Society Limited ("Capricorn") for general information only and is not intended to be advice or comment on any particular matter or subject. Before acting on any information you should consider the relevance of it to your own circumstances and, if necessary, take professional advice.
Capricorn makes no representation or warranty as to the accuracy, completeness or reliability of any material (including, without limitation, any third party supplier advertisement in respect of which Capricorn merely acts as a conduit) including in this edition of Caphub. To the fullest extent permitted by law Capricorn, its officers, employees, agents and representatives disclaim any and all liability to you or any other person for any loss or damage whatsoever connected with: (i) reliance on material in Caphub; or (ii) inaccuracy, error or omission in material in Caphub. Capricorn, Stronger with Capricorn, Ignition, Capricorn Travel, Capricorn Mutual, Caphub and the boomerang device are trademarks or registered trademarks of Capricorn.