New Zealand ranks as the 75th largest country in terms of land mass and it sits at 121st for population size. Yet the land of the long white cloud has one of the most impressive records of success in international motorsport.
New Zealand racing drivers have accumulated one Formula One World Championship; 12 Formula One grand prix wins, including two at the famed Monaco Grand Prix; six victories in the Le Mans 24 Hours; six IndyCar Series Championships; one win in the Indianapolis 500; four Motorcycle Grand Prix Championships; three World Endurance Championship (GT/Sportscars) Drivers' titles; one World Rally Championship round win; and, closer to home, a staggering 18 Bathurst 1000 victories and nine Australian Touring Car Championship/Supercars titles.
In 2021 alone, Shane van Gisbergen won the Supercars championship, Andre Heimgartner claimed his first Supercars victory, Marcus Armstrong and Liam Lawson scored race wins in Formula 2, Scott McLaughlin raced to Rookie of the Year honours in the IndyCar Series and in the Indianapolis 500 (directly after winning three consecutive Supercars Championships), Brendon Hartley finished runner-up in the Le Mans 24 Hours (after having made it all the way to Formula One), Mitch Evans was a championship contender in Formula E, and Jaxon Evans won a race in the Porsche Supercup global championship.
From the pioneering efforts of 1967 Formula One world champion Denny Hulme, long-time grand prix driver Chris Amon, and legendary team founder Bruce McLaren to the international achievements of IndyCar great Scott Dixon and sportscar aces Earl Bamber and Hartley today, New Zealand well and truly punches above its weight in motorsport.
So how has a country of only five million people achieved so much motor racing success? It has invested in facilities and grassroots racing, beginning with go-karts and progressing up to the Toyota Racing Series, New Zealand's premier open-wheeler category, with the New Zealand Grand Prix the main event on its calendar.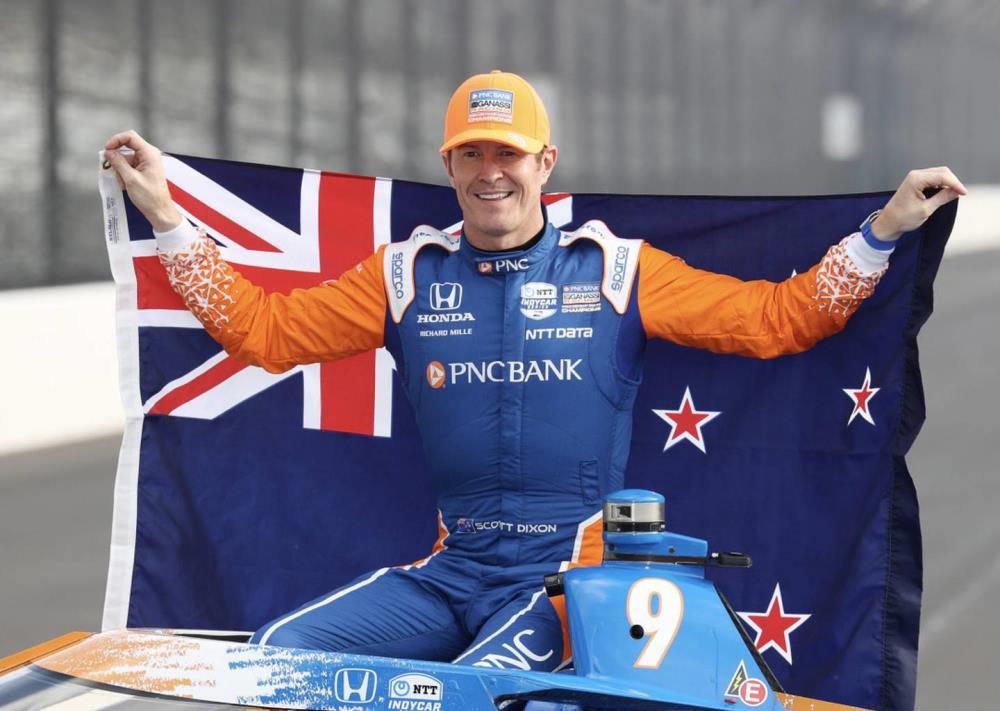 New Zealand has eight permanent FIA-licensed racing circuits across the country: Bruce McLaren Motorsport Park (Taupo), Circuit Chris Amon (Manfeild Autocourse), Hampton Downs Motorsport Park, Highlands Motorsport Park, Pukekohe Park Raceway, Ruapuna Park, Teretonga Park and Timaru International Motor Raceway. Compare that to Sydney, also with a population of around five million, where Sydney Motorsport Park is the only permanent motorsport facility.
New Zealand's motorsport interests are catered for with easily accessible circuits and plenty of categories across the various motorsport disciplines, for talent development. But it isn't just the facilities that develop future champions.
New Zealand's Elite Motorsport Academy is a collaboration between the New Zealand Sports Academy and the Otago University Physical Education Department. This is a sports science-focused academy with a mentorship program for its participants. While workshops cover physical training, psychology and nutrition, there's also a major motorsport focus with classes on data analysis, regulations, and procedures, along with media training. Academy alumni include Bamber, Evans, Heimgartner, van Gisbergen and others.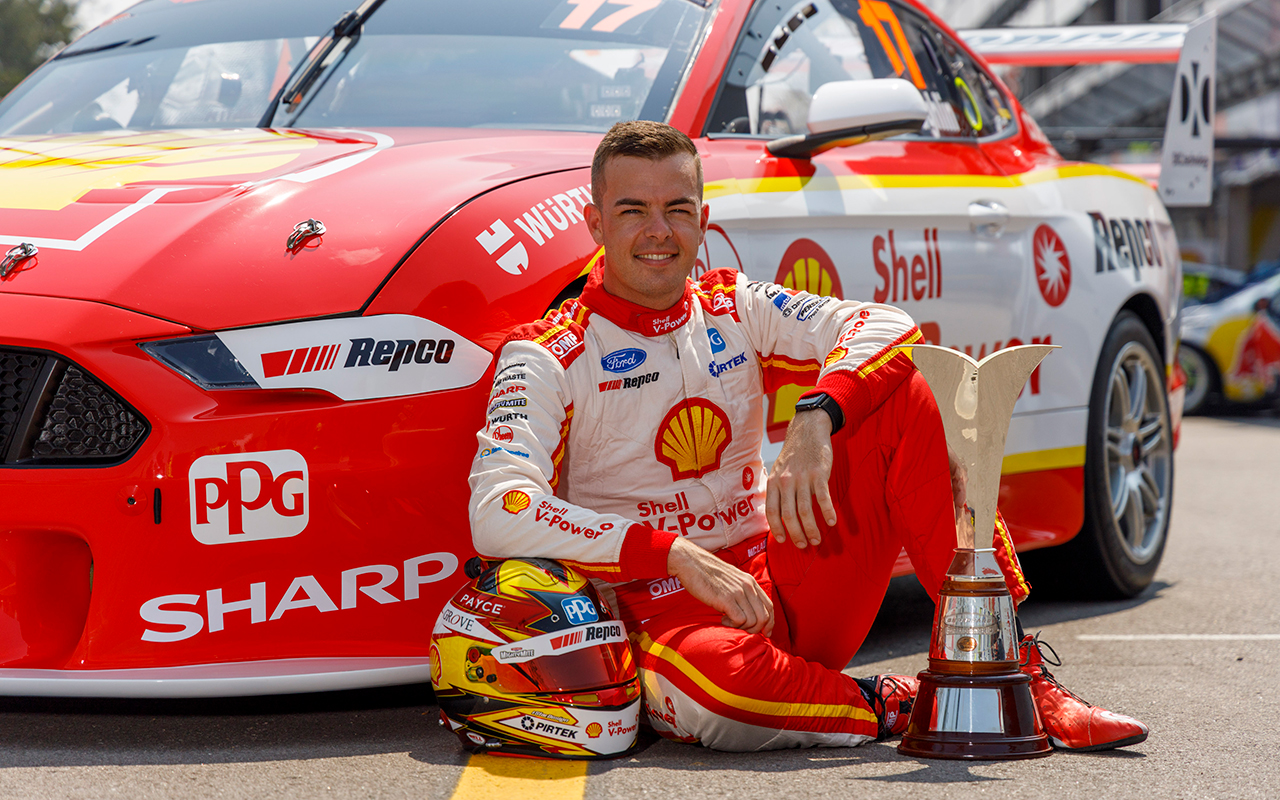 New Zealand can also thank philanthropic competitors who have invested in facilities and talent. Ken Smith, three-time winner of the New Zealand Grand Prix who raced well into his 70s, played a key role in the careers of Dixon, Hartley, Matt Halliday and several more. Tony Quinn, an Australian GT regular who moved to New Zealand from Scotland, owns the Hampton Downs, Highlands and Taupo circuits there and recently added Queensland Raceway to his portfolio.
With the country's strong developmental programs and impressive facilities to foster talent, New Zealanders can also easily cross the Tasman and make a name for themselves in Australia. Jim Richards set the benchmark, winning four Australian Touring Car Championship titles and seven Bathurst 1000 events, while also claiming the record for most race starts in the Australian endurance classic. This paved the way for a number of New Zealanders in Australian touring cars, such as Paul Radisich, Simon Wills and the late Jason Richards, with McLaughlin and van Gisbergen the recent dominators in Supercars.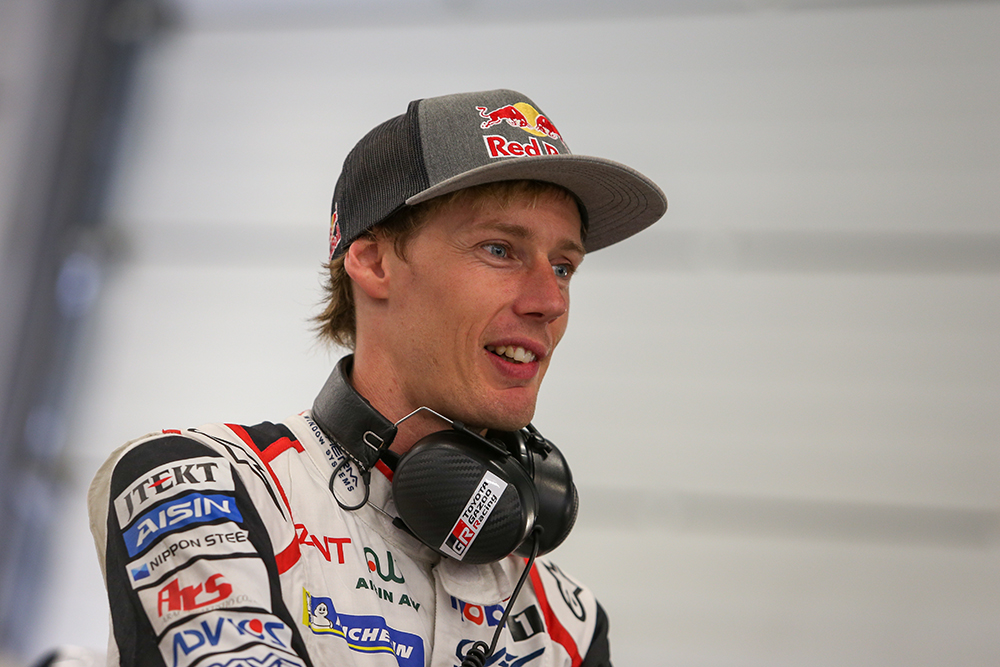 The only other country that can compare to New Zealand's motorsport impact relative to its size is Finland, also with a population of just over five million. Finland has won four Formula One World Championships and a remarkable 14 World Rally Championship titles, also owing its success to strong grassroots-level support. But when it comes to wins across the breadth of international motorsport, New Zealand still comes out on top.
With van Gisbergen, McLaughlin and Hartley at the peaks of their careers and youngsters Armstrong, Lawson and the Evanses entering theirs, New Zealand will only add to its incredible record of global motorsport achievements.