The loss of Formula One's original and most spectacular night race, after the 12 incredible events staged in the Lion City since 2008, was a bitter pill to swallow for motor racing fans from all over the world. This event had global television ratings sky rocket and was a tourism magnet year after year.
Affectionately referred to as the "Monaco of the Orient", this Formula One event had developed a level of prestige normally afforded to far more historically significant events on the global calendar. This was due to its spectacular location and unique format, which at the time of its launch made it Formula One's first ever night race.
Some 268,000 spectators attended this event when it was last held in 2019, marking the second highest attendance for the race. There is no doubt that the Singapore Grand Prix remains one of the most highly anticipated events on the racing calendar, given its spectacular five kilometre street circuit that runs through the heart of this vibrant city.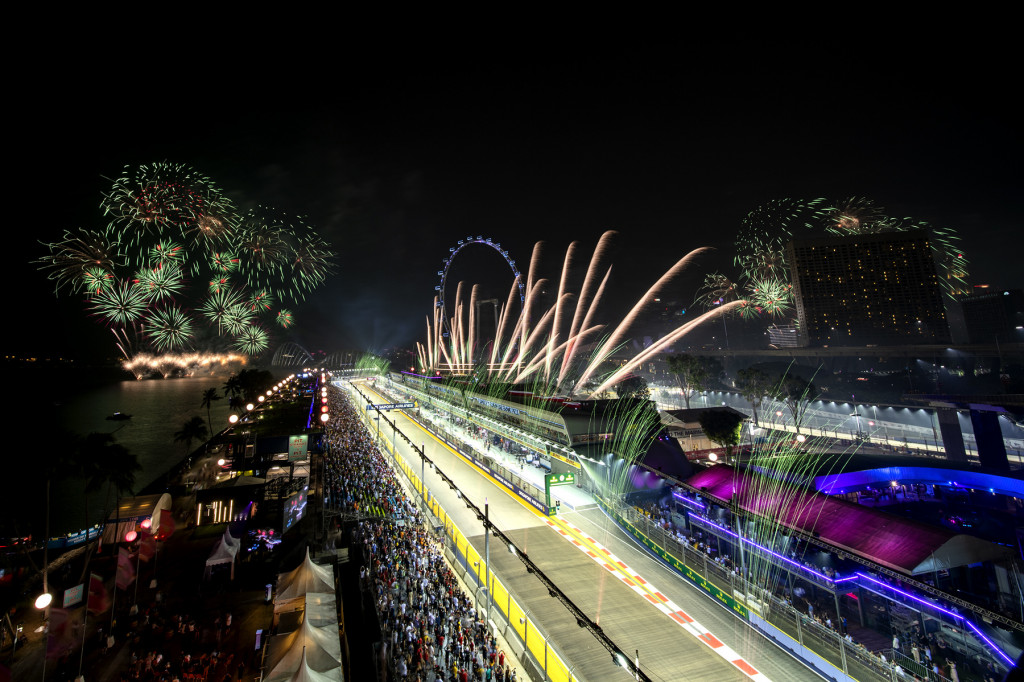 This is the fourth Formula One contract renewal for the Singapore Grand Prix and the seven-year duration of this agreement is its longest. This event has featured an unparalleled line-up of lifestyle and entertainment programs, which have helped to attract more than 550,000 thousand tourists (many of them Australian) since the launch of the event.
The off-circuit entertainment provided is arguably unrivalled by any other Formula One event and has made it extremely popular amongst locals as well. Many current major recording artists or bands have performed as a part of the non-stop four-day festival of music, speed and entertainment. Many international musical acts and their promoters simply did not consider Singapore to be a viable touring venue until it became the host city of a Formula One Grand Prix – now they line up to be a part of it.
It comes as no surprise that, since its debut in 2008, this Formula One race has generated more than S$1.5 billion in incremental tourism receipts. When you consider how small Singapore really is, (the city is the entire country), this is an extraordinary achievement.
More than 90% of the race organisation is sub-contracted annually to Singapore based companies, while several Australian companies and consultants also provide specialised services to the event. This makes perfect sense given our regional proximity, along with Australia's long term and highly successful experience in Grand Prix and major sporting event organising.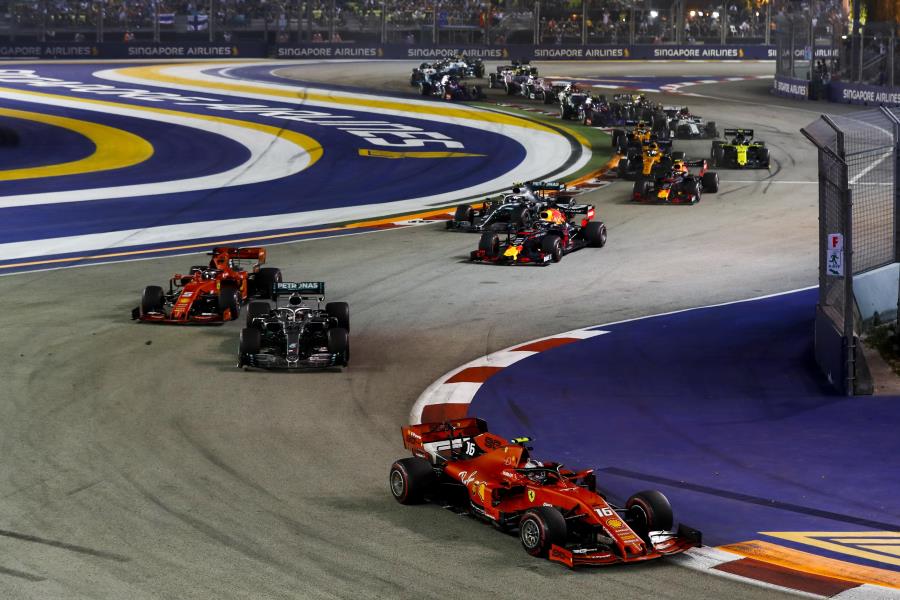 There is even talk of our Gen3 Supercars being a major support category of this event in the near future, similar to the popular high profile role the sport plays at the Australian Formula One Grand Prix each year. It may interest you to know that the Singapore organisers approached Supercars Australia several years ago to ask our major racing category to be a part of this amazing event, only for the teams to knock back the invitation, largely due to the fear of damaging their cars. This knock-back had ramifications for several years afterwards. There may be an opportunity to remedy the situation soon, now that Supercars has a new owner and the teams are no longer a voting part of the sport's decision making process.
While there is no escaping the fact that this night race consumes incredible amounts of fossil fuelled generator power, the Singapore Grand Prix is working to reduce the carbon footprint of the event by switching to renewable energy sources, increasing recycling efforts and switching to sustainable materials.