Australia's largest education-led automotive convention takes place 9–10 June at the Brisbane Convention & Exhibition Centre. It will tackle the largest industry topics head-on, thanks to a worldclass line-up of industry experts.
Kicking off Autocare will be a compelling session titled 'The Automotive Aftermarket in 2023 and Beyond'. This session will provide a fascinating and inspiring overview of global and industry trends and what they mean for your business now and into the future.
Themes of this discussion will include the right to repair, the Zero Low Emission Vehicles (ZLEV) evolution, industry regulation, the pace of vehicle technological change and the skills shortage. This keynote address will be led by respected leaders of the aftermarket: Stuart Charity, CEO – AAAA, David Fraser, Group CEO – Capricorn Society, Rod Camm, CEO – MTAQ and Wayne Bryant, CEO Automotive Division – GPC Asia Pacific.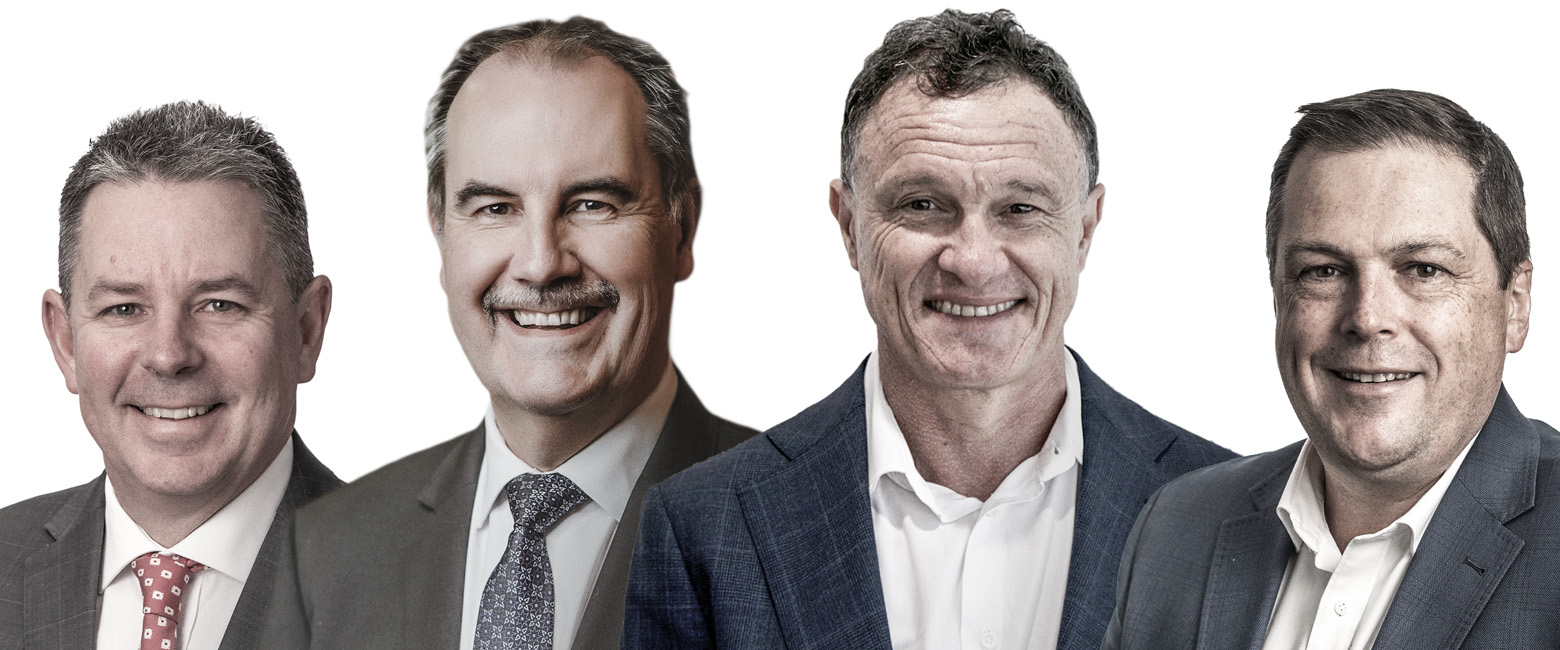 "The automotive industry is changing at unprecedented speed, and we need to keep abreast of these changes. Autocare is specifically designed to address the challenges and opportunities in front of us by bringing together top industry leaders to share their expertise on the topics that matter," said Stuart Charity, AAAA CEO.
"The Automotive Aftermarket in 2023 and Beyond session will be a great way to launch into Autocare by providing inspiring and meaningful insights about the future of the aftermarket and helping attendees to create robust and agile plans for their career and business."
The themes of this opening session provide a great entrée to the broad two-day education program, split across a dedicated Technical Training Program and a Workshop Management Program.
The Workshop Management Program has been designed to provide business managers and owners with topics that will help boost their business productivity, sustainability and success. Subjects include attracting and retaining talent, customer service best practices, relationship building, digital marketing, cybersecurity, mastering difficult conversations, business planning and environmental sustainability. This program will be invaluable for businesses large and small.
The Technical Training Program has been designed to offer technicians and apprentices comprehensive, cutting-edge education on the most sought-after technical subjects. Sessions cover hybrid and EV service, safety and diagnosis, pass thru technology, oscilloscopes, sensor and component testing, EGR systems, fuel injection systems, exhaust aftertreatment, diesel specific diagnostics and more. A feature-packed Trade Show with over 100 of Australia's best companies, a demonstration stage and a networking happy hour will complement the training programs, offering a complete solution to take your automotive career development, skills and business growth to the next level.
Review the full training program schedule and secure your tickets to Autocare at autocare.org.au
You can pay for your Autocare tickets on your Capricorn Trade Account. Select "Charge my Capricorn Account" in the billing section when you checkout.