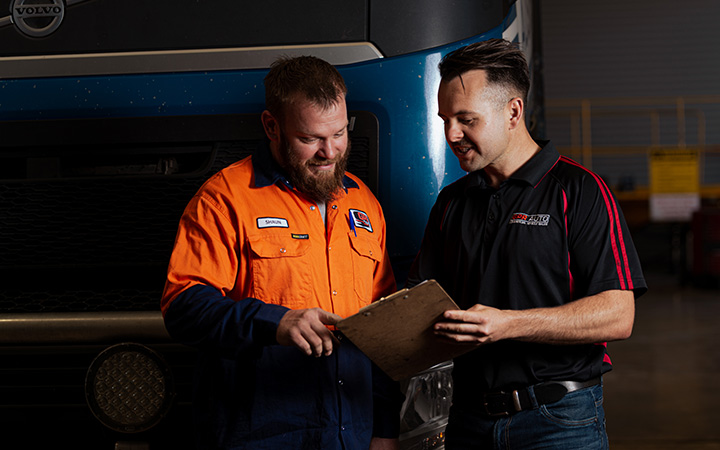 Do you make all your customers feel welcome, or do you only think you do? Could you be doing or saying things that are turning your customers off, without even knowing it? Could unconscious bias be costing your business and impacting your bottom line?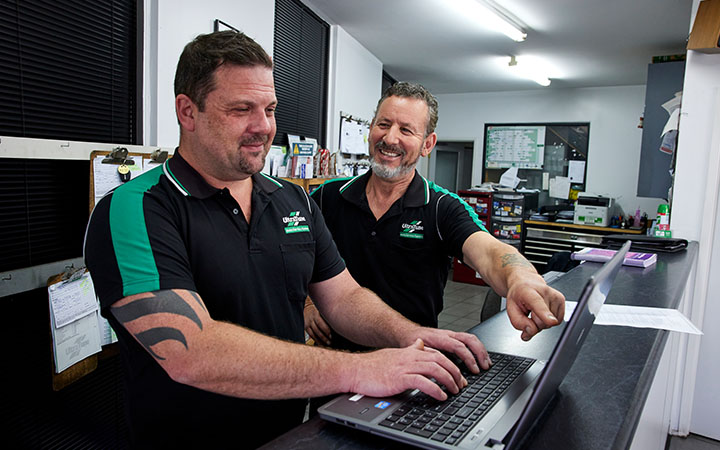 If you rely on word-of-mouth recommendations to promote your business, then your follow-up customer service strategy is critical.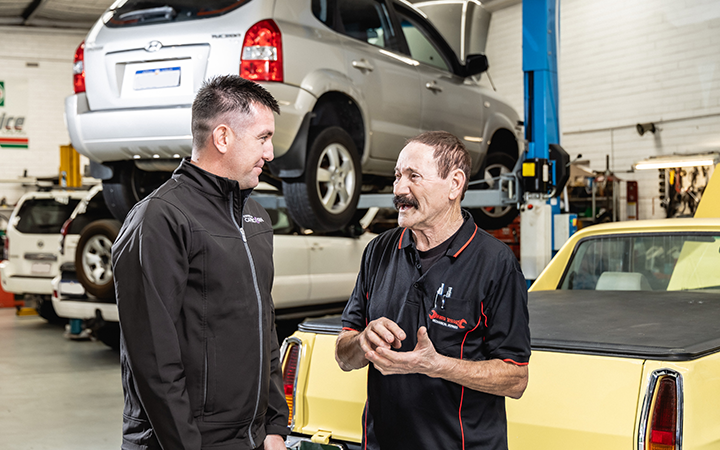 Modern customers have different desires and expectations, how can you relate to customers and keep them happy?
NOTE: The contents of and any opinions contained in this publication may not necessarily reflect the opinions of Capricorn Society Ltd.
All information, material and content contained in this edition of Caphub is provided or sourced by Capricorn Society Limited ("Capricorn") for general information only and is not intended to be advice or comment on any particular matter or subject. Before acting on any information you should consider the relevance of it to your own circumstances and, if necessary, take professional advice.
Capricorn makes no representation or warranty as to the accuracy, completeness or reliability of any material (including, without limitation, any third party supplier advertisement in respect of which Capricorn merely acts as a conduit) including in this edition of Caphub. To the fullest extent permitted by law Capricorn, its officers, employees, agents and representatives disclaim any and all liability to you or any other person for any loss or damage whatsoever connected with: (i) reliance on material in Caphub; or (ii) inaccuracy, error or omission in material in Caphub. Capricorn, Stronger with Capricorn, Ignition, Capricorn Travel, Capricorn Mutual, Caphub and the boomerang device are trademarks or registered trademarks of Capricorn.