That's basically what happened to lifelong fans of the Nissan GT-R in 2017.
Nissan had gone away and given the GT-R a face lift, an interior overhaul and a power upgrade — with a 3.8-litre, twin-turbocharged, 24 valve, V6 engine and six-speed dual clutch transmission that delivered 419 kW at 6800 rpm and 632 Nm between 3300 and 5800 rpm and a top speed of 315 km/h.
Suddenly their GT-R fans found their favourite set of wheels was really, really sexy.
Among the GT-R's long-time fans was Capricorn Member Craig Hendry, owner of H&H Automotive in Bunbury, Western Australia.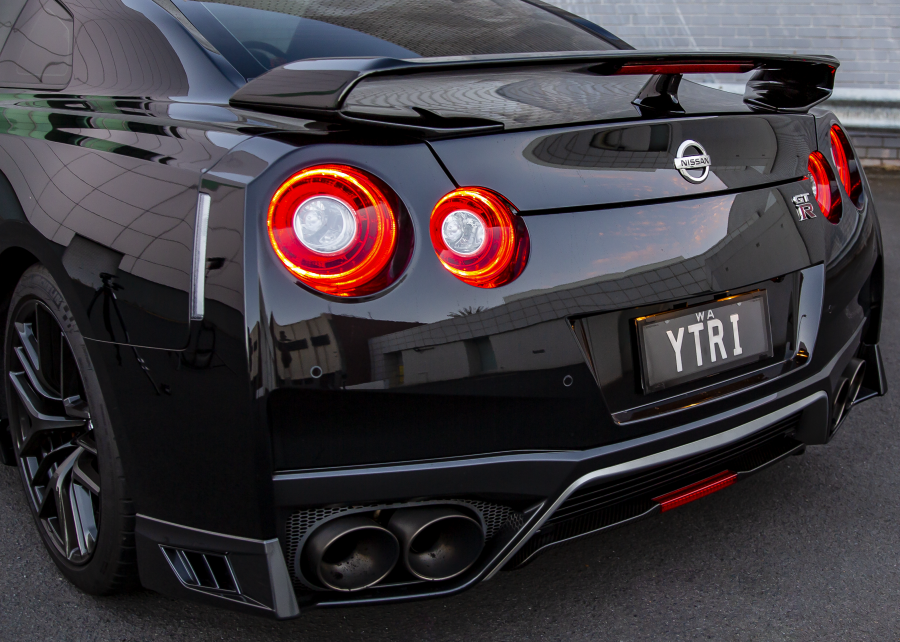 "Since the R35 was released in 2009, I was always determined to get one," he said.
"After several years of hard work with some property developments, we were able to start looking."
Unfortunately, by that time, most of the earlier models were a bit "rough around the edges". Craig's thoughts naturally turned to the 2017 model, or one of the subsequent updates, "as they have a new interior and body updates". His search took him to Brisbane to see a GT-R in mint condition that'd only had one owner.
"Over a pint and lunch, the deal was done," Craig said. "The owner dropped me back at the airport in his other car, a Lamborghini Aventador SVJ with 500 kms on the clock."
(That's a brag, Craig, but we're totally going to let you get away with it.)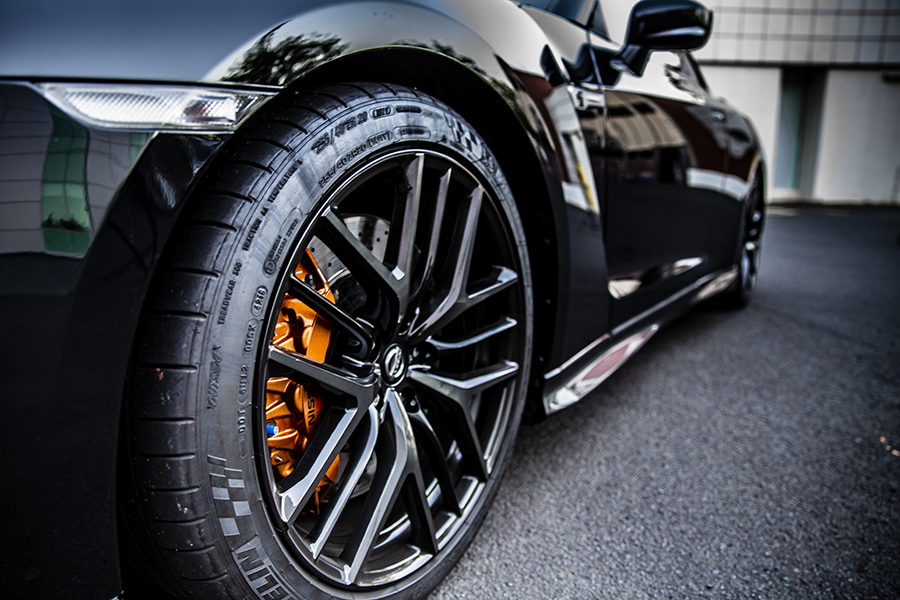 For many Australians the Nissan GT-R really burst onto the scene in the early '90s, when an R32 cleaned the floor with absolutely every other team in the Touring Car Championships. The R32 was nicknamed "Godzilla", because it was a monster from Japan, and for many the nickname has stuck (including, perhaps erroneously, to later models).
But the GT-R is not beloved so much for its performance on the track but for its potential in the workshop. The aftermarket for the GT-R is enormous. Is there a GT-R out there without modifications? They're not just powerful and easy to handle; they're an expression of the people who own them — and as unique as the personalities of their owners.
Back to Craig's '17 model GT-R. What are his plans for it?
"At this stage, the car is still standard," he said. "It has had a paint correction, ceramic coating and clear paint protection film applied to the front end.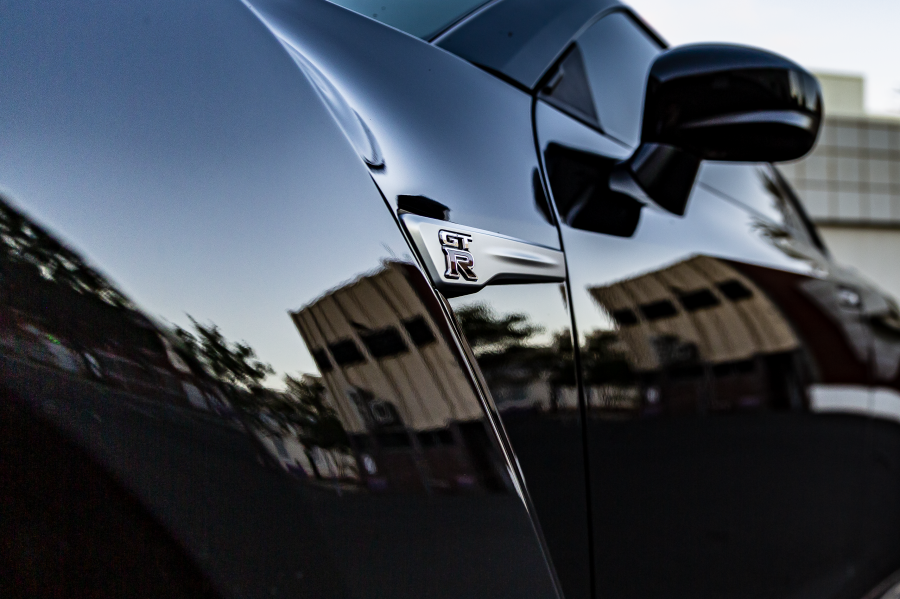 "It will see some ECU tuning soon and a new set of Forged Volk racing wheels are on back order in 20x10 and 20x12."
Craig said the GT-R would mostly be used as a street car (he has a Nissan Silva circuit car) and probably only be driven "a handful of times per month".
"It is an absolute weapon that makes me smile," he said. "Isn't that what it's all about?"
That's a pretty understandable crush.
| | |
| --- | --- |
| Model/Year: | Nissan GT-R 2017 |
| Country of Origin: | Japan |
| Engine size/type: | Hand built 38 V6 Twin Turbo |
| Horsepower: | 419 KW 565 hp |
| Torque: | 633NM |
| Transmission: | Dual clutch transaxle, carbon driveshafts |
| Diff: | 1.5 way mechanical |
| Wheels/tyres: | Currently 20x9.5 20x10.5 factory - rays forged 255 + 295 Michelin |
| 0-100km/h: | 2.8 seconds |
| Quarter-mile time: | 11.1 |