One of the single most common complaints you hear about electric vehicles is that you can't drive very far before you need to stop, for an unreasonably long time, to recharge. It's one argument people use to suggest EVs just aren't right, in particular, for Australian conditions. At least, not outside metropolitan areas.
Rivkah Saldanha is the woman who is helping to blow that argument out of the water. Rivkah is a Vehicle Performance Engineer at General Motors in the US. She's responsible for energy and power integration and is one of the people GM says is "helping us reimagine the EV experience by working to optimise vehicle range without compromising performance".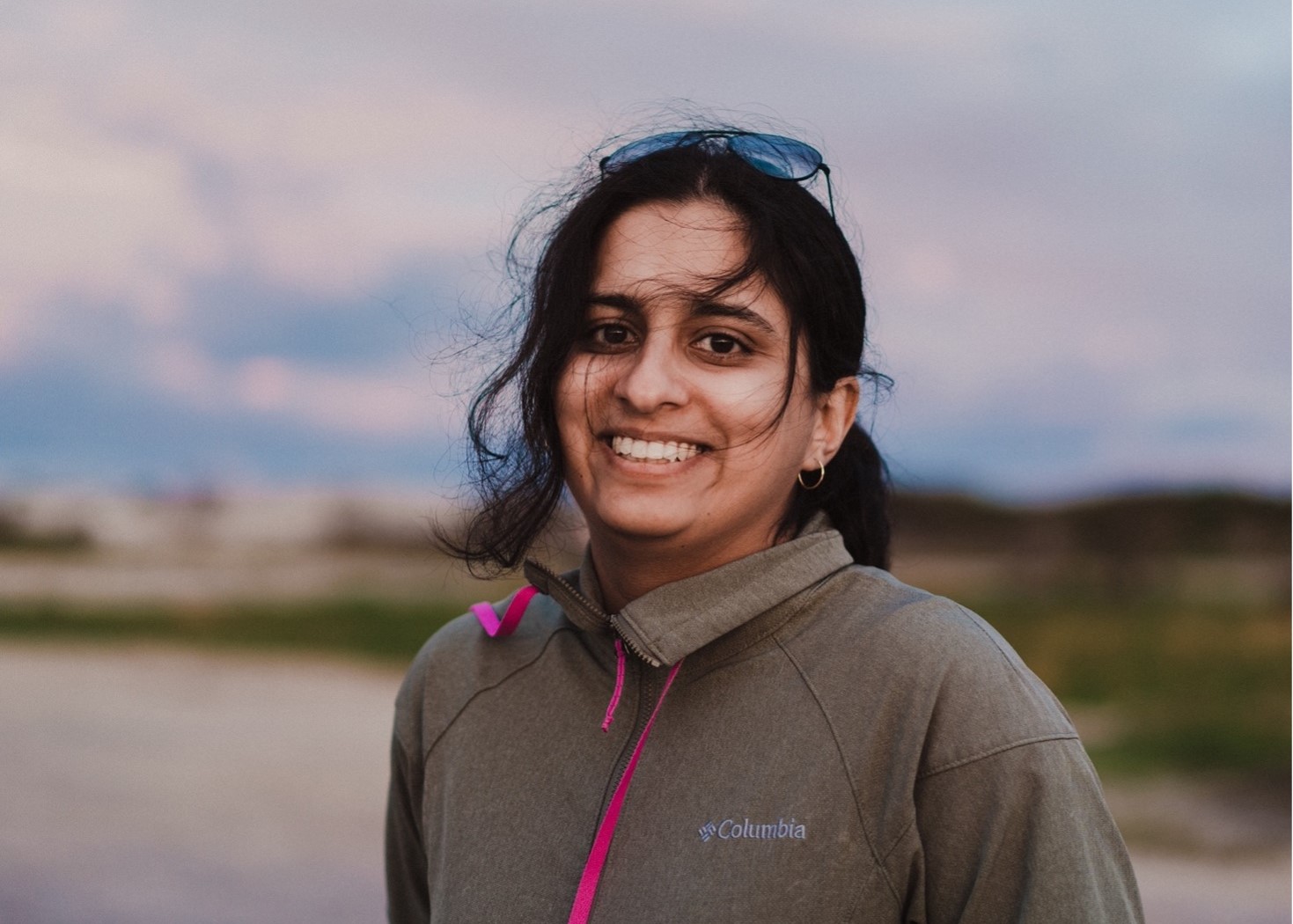 Rivkah Saldanah, Vehicle Performance Engineer
"It is thanks to the innovative drive of employees like Rivkah that we will be able to offer vehicles like the 2024 Chevrolet Silverado EV that, with an available 400 miles (about 640 km) of range and up to 10,000 lbs (3600 kg) of towing capacity, is breaking the boundaries of what it means to drive an electric vehicle," the company said.
Not far enough for you? Rivkah and the team at GM have developed fast-charging capabilities of up to 350 kW which add around 160 km of extra range in just ten minutes. Not enough towing capacity for you? Rivkah and the team at GM are working on a 9000 kg model.
The take-home message here is that car manufacturers like GM are well aware of the criticisms they face about range, recharge times and power, and they've got their best people working hard to develop the technology that will neutralise those complaints. Before we look a little deeper at the Silverado EV and its performance, let's learn a little more about the person engineering that performance.
Rivkah Saldanha is a car person, through and through. The daughter of an Indian coffee planter, she grew up in India and earned a mechanical degree from the Visvesvaraya Institute of Technology. In 2015 she told The Times of India: "I think the love of cars is universal; it's not defined by borders or gender. It's something you dream about, you are passionate about. If you share that passion, I don't think it should matter where you come from or whether you belong to the fairer sex."
Rivkah was one of four women in her undergraduate engineering class. She then went on to lead a team of eighteen men at Clemson University Center for Automotive Research in the US where, as a graduate student, she projectmanaged the production of a futuristic prototype vehicle called Deep Orange 5. It was a very hands-on role.
"I realised that project management and systems integration is my calling and really what I want to do. Design on the computer is good to visualise but actually building stuff is amazing," she said in an interview for Clemson University.
The two-year-long Deep Orange 5 project was sponsored by GM, which is how Rivkah came to the company's attention. Since joining the company she has worked on the development of highperformance Cadillacs, the 2022 CT4-V Blackwing and the Celestiq EV. So, the development of the 2024 Silverado EV was always in the safe hands of someone with a proven track record in innovation.
GM calls the Silverado EV a "reimagining" of the brand's bestselling nameplate. It's set to release two models in the US in the middle of this year, the Work Truck and the sportier RST. Higher spec versions, like the Trail Boss, are already in development.
The WT has a pair of electric motors for a combined 380 kW and 834 Nm, with a 24-module Ultium battery pack, that'll get you that promised 640 km. By way of comparison, Ford's latest F-150 Lightning EV will get you nearly 390 km.
The RST has slightly larger electric motors, at 495 kW and upwards of 1058 Nm. It can do 97 kmh in under 4.5 seconds. It has four-wheel steering, automatic adaptive air suspension, a multi-flex midgate that expands the truck's cargo capability while maintaining seating for rear row passengers, a large LCD infotainment screen and reconfigurable driver instrument display, and "Super Cruise"—GM's hands-free driver assistance technology. Both the WT and RST can carry a bit over half a tonne in the back.
But it's the battery module, GM's Ultium Platform, that is such a remarkable innovation. Not only is GM keeping motorists on the road longer, getting them further, and allowing them to pull more, Rivkah and the GM team are also revolutionising the way people can use their vehicles.
"When combined with the available accessory power bar, the Silverado EV's PowerBase charging system offers up to 10 outlets, to provide a total of 10.2 kW of all-electric power for countless worksite or recreational needs, including powering your home, with the required equipment," the company said."The Silverado EV is also capable of charging another EV using the available accessory charge cord, sharing its power in times of need." Effectively, the Silverado EV is a mobile, all-purpose power source.
The increased range and power of the Silverado EV compared to other EVs is a game changer. But GM is well-aware that, thanks to their designers and to engineers like Rivkah, the technology driving EVs is likely to continue to develop and evolve quickly. So, while the Silverado EV is packed with the latest technology, they've also ensured the technology can be upgraded over time by including an advanced software system.
While Rivkah and the GM team are constantly improving and evolving their ideas, perhaps it's time those of us who worry about whether EVs really are the future, improve and evolve our ideas about EVs, too?