With the increasing globalisation of the world, we are seeing an increase in the number of vehicle manufacturers and vehicle types on our roads. It wasn't long ago we were watching the rise of fuel-efficient diesels and SUVs. Today we are watching electric vehicles and sedans begin to resonate with younger customers.
It's tough to keep up with so much change, but it's important to know what vehicles you could be servicing in the coming years. Knowing the average age, make and usage of the cars in your area can help you plan your marketing, manage your parts stock and assist with planning for the future.
Unlike our friends in Australia, New Zealand keeps up-to-date data of the vehicle fleet on the Ministry of Transport website. We've got the quick breakdown here, but head over there to get lost in a great range of data and information that you can use in planning for your business.
So how is the vehicle fleet changing and what can we expect to see in the coming years?
Light Passenger and Light Commercial Vehicles
Between 2009 and 2019 the overall fleet size has grown by 29% to over 4.3 million vehicles. This trend looks to continue, with over 42,000 new light vehicles registered in the second quarter of 2021. This is the highest number of new light vehicle registrations in over 10 years.
In their Making every part count report, McKinsey & Company predict the global car parc will grow 19% between 2019 and 2030.
Vehicle ownership continues to grow at a steady rate to 0.9 vehicles per person in 2019, a growth of over 13%.
The average age of light vehicles continues to increase, to 14.2 years in 2021. This is in comparison to the average age of Australian cars at 10.6 years. Interestingly, the West Coast have the oldest cars on average at 18.3 years, followed by the Southland region at 17.5 years.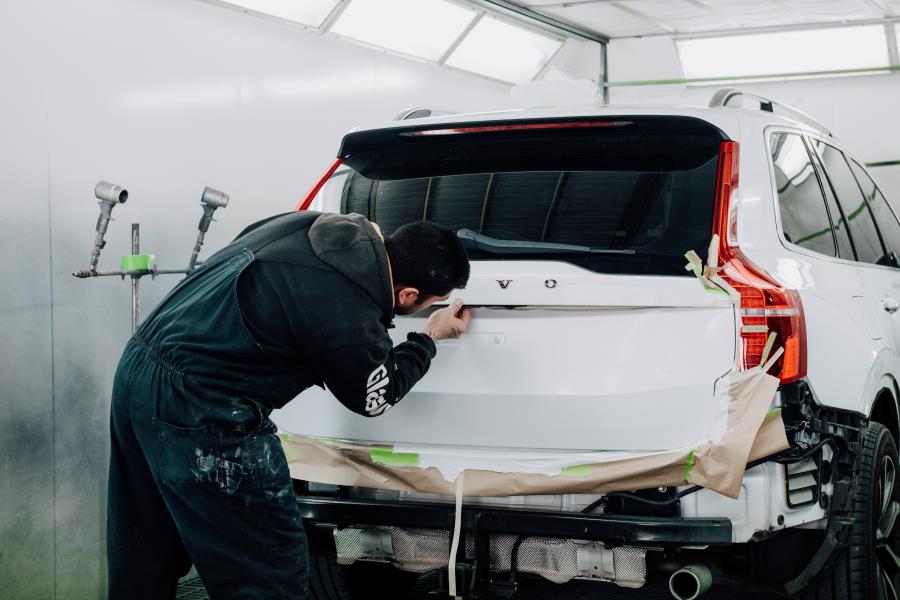 This was a trend repeated in both the McKinsey & Company report and Capricorn's 2021 State of the Nation report. Capricorn Members reported servicing a majority of cars manufactured between 2006 and 2015 in the most recent State of the Nation report. Whilst McKinsey & Company expect the global car parc to continue to age, they note it could positively develop the aftermarket revenue pool.
In a similar trend to Australia, the number of diesel engine vehicles in New Zealand has continued to grow since 2011, particularly in the light commercial category, whilst alternative fuel vehicles such as electric or LPG have doubled between 2017 and 2019.
Customers are also driving more than ever, with more than 48.9 billion kilometres being driven in 2019. We anticipate this trend continuing despite lockdowns, as we all holiday at home and enjoy exploring our own backyards.
McKinsey & Company expect to see an increase of cars with higher mileage per vehicle as new shared mobility concepts could see less cars on the road, offset by each car driving more.
Electric Vehicles (EVs)
In the first two quarters of 2021, 3,880 light electric vehicles were registered. This is a continuation of an upwards trend for EVs. As at August 2021, over 30,500 light electric vehicles are on the roads, more than doubling since August 2018. Globally, the share of EVs in the car parc is expected to grow from 2% in 2019 to 17.8% in 2030.
The New Zealand EV fleet primarily consists of new and used light purely electric vehicles for individual use, which seem to be more favourable to the plug-in hybrids. Again, this trend is expected to continue, with McKinsey & Company predicting battery electric vehicles will become the majority of electric vehicles sold.
However, Capricorn Members are only seeing an average of 2.5 either electric or hybrid vehicles per month. Two out of five Members are not servicing any fully electric vehicles at all, with most Members seeing more hybrid vehicles. This may be due to electric vehicle registration being concentrated in the Auckland region.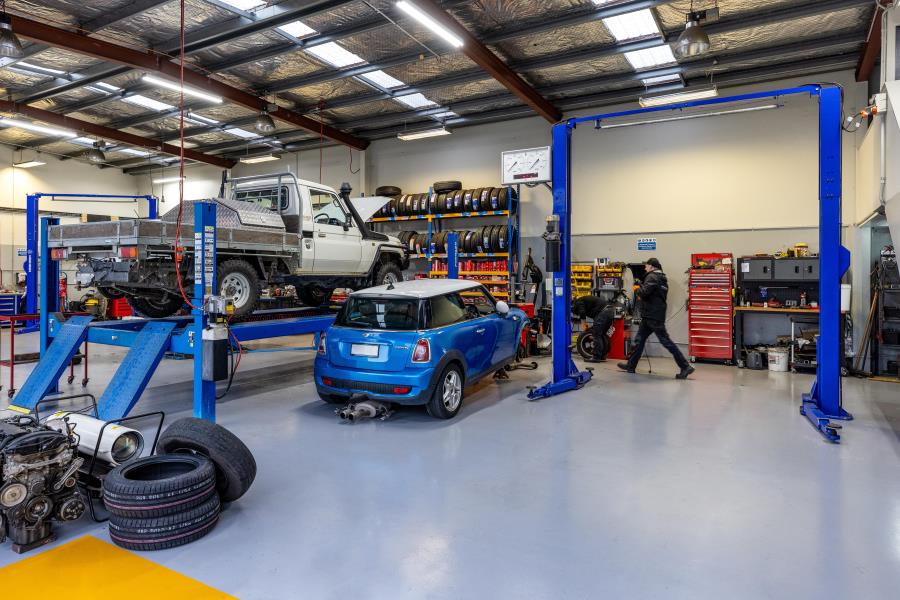 Currently, most EV models are coming from Japan, so if you think you see a lot of Nissan Leafs, you would be correct! They are by far the most popular amongst the registration data, especially amongst used registrations.
Overwhelmed? Don't forget about CAP ezi-parts
With the vehicle fleet changing rapidly, it can be confusing to know where to find your parts. CAP ezi-parts can make finding parts easier by requesting locations, parts and prices from multiple Capricorn Preferred Suppliers.
Save time by using this free service, exclusive to Capricorn Members.
To access CAP ezi-parts, log in to the myCAP Portal using your Member details and click on 'CAP ezi-parts' on the left-hand menu.
Sources: Fleet statistics | Ministry of Transport
Motor Vehicle Census, Australia, 31 Jan 2021 | Australian Bureau of Statistics (abs.gov.au)
Making every part count: A component view on disruption in the automotive aftermarket for light vehicles until 2030 | McKinsey