Oz Electric Vehicles (Oz EV) has been a trailblazer in the automotive industry for over three decades. Originally operating as Suzi Auto Services and specialising in Suzuki vehicles, the company recognized the potential of electric vehicles (EVs) in 2007 and successfully converted three Suzuki Swifts into full EVs, which are still in use today. This sparked a thriving business in DIY kits, conversions, repairs, and battery tech upgrades for both factory-built and older EVs.
With a deep-rooted passion for cars, Oz EV Founder Graeme Manietta honed his skills by tinkering with and modifying vehicles as a teenager. He eventually transformed this passion into a profession, becoming a qualified motor mechanic and auto electrician. Today, Oz EV is a Capricorn Member, benefiting from the convenience of a single Capricorn Trade Account and generating extra benefits through Capricorn Rewards Points.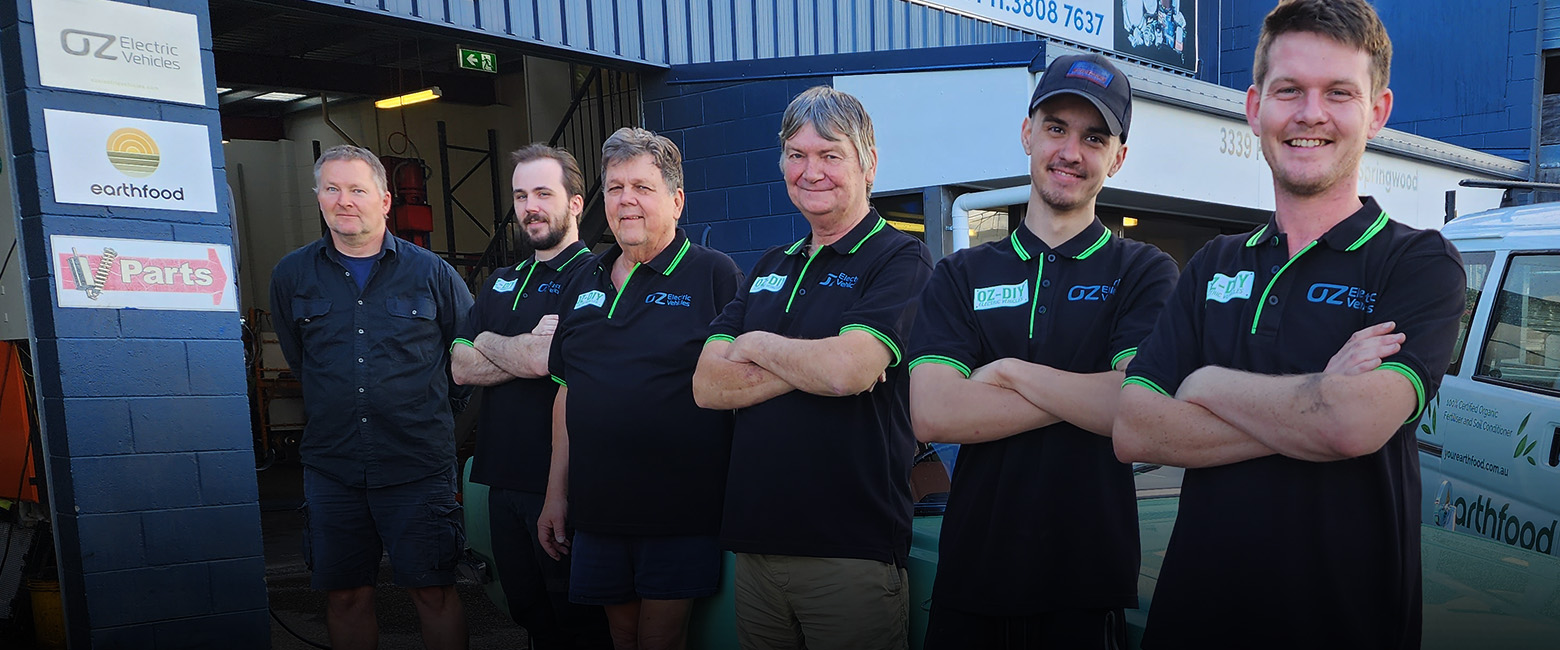 Oz EV's recent milestones include exporting Mitsubishi EV battery upgrade packs to Europe and New Zealand, expanding their licensed installer network, and conducting R&D on upgraded battery packs for various older EV models. As a Member of a cooperative, they cherish the loyalty and support of fellow Capricorn Members.
Beyond their work with EVs, Oz EV takes pride in converting classic cars into electric powerhouses, showcasing their exceptional craftsmanship and dedication.
As a pioneer in the green mobility revolution, Oz EV continues to lead the way in sustainable transportation. With a history of expertise and passion, and a commitment to excellence, they are driving towards a cleaner, greener future, transforming the automotive industry one electric vehicle at a time.